In a world overcome by the pandemic, people have flocked to online shopping as a way to satisfy their commercial needs. And when you give it a bit of thought, it's much more convenient than conventional shopping sprees because you can just browse through inventories from the comfort of your own home. It's a win for both shoppers and business owners alike.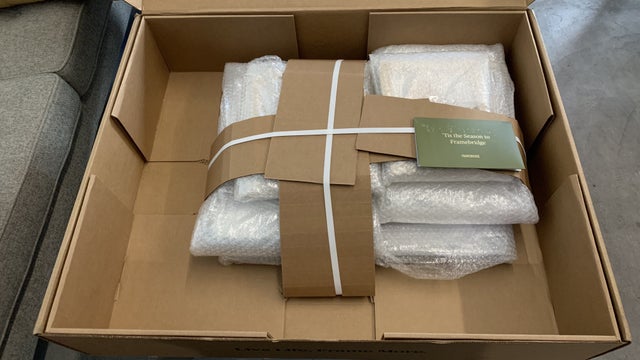 Seeing as you fall into the latter category, no doubt you've witnessed a pleasing surge in sales in recent months. Naturally, you're obligated to keep up with the constant demand in order to satisfy your customers' needs. All of this leads us to the most important part of the process – shipping out your orders to the designated address. Now, this might seem like an easy feat but each package goes through several different locations before it reaches its intended owner. Of course, accidents can happen at any given time so it's important that you wrap your products in a nice little package to make sure it stays safe and intact throughout. This is the kind of thinking that's led you here, in search of all the essentials to pack and ship orders properly.
What Mailing Supplies Do You Need?
You might be thinking, I just need to buy a whole bunch of boxes and envelopes and I'm all set, right? Wrong. There's actually more to this than meets the eye. The whole thing includes a lot of meticulous planning and careful wrapping if you really want to get that 5-star review from your customers. Here's what you need to do to achieve that.
Mailing Bags
If you're running a business, you're likely going to ship things that are larger than a regular letter. For this reason, you'll have to buy mailing bags to protect your goods. As a business owner, it's your duty to make sure that your shipped orders are well-packed to ensure maximum satisfaction.
Essentially, these so-called jiffy bags are padded envelopes of various shapes and sizes. The choice of bag depends entirely on the type of shipment you're planning on making. If you're processing multiple items, it's a good idea to pack them separately to prevent unwanted scratches among the items themselves.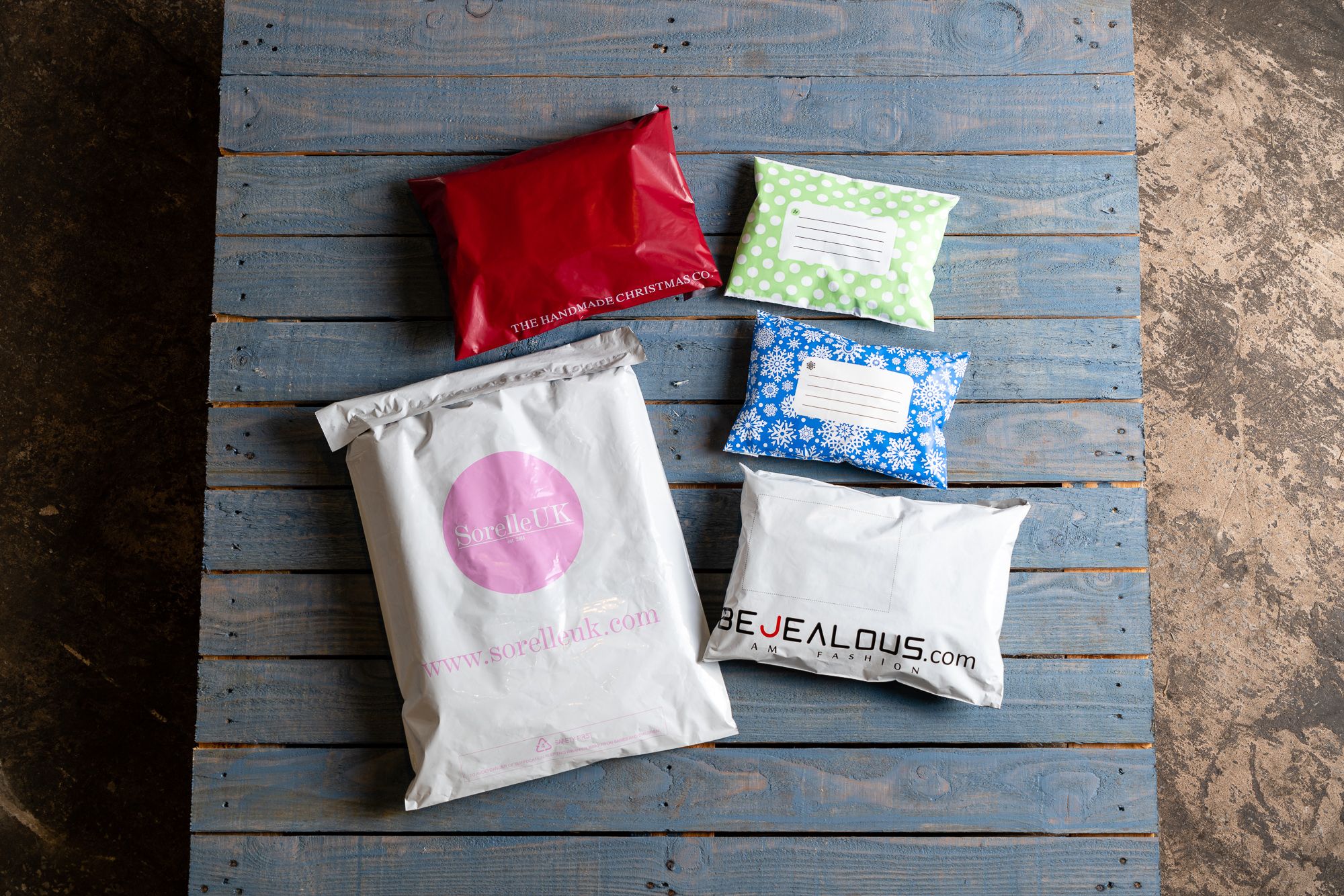 The added cushioning means that they're puncture- and tear-resistant so they'll definitely keep your shipped items in one piece, no matter how much they toss and turn until they reach their destination. Some models even have a reinforced exterior that keeps important documents, certificates and even photos from bending at odd angles and ruining their original form. Now that's definitely impressive. Moreover, the plastic surface of these kinds of bags is entirely waterproof, which means there's little to no chance that your products will get damaged by spills of any kind.
Evidently, these types of mail bags offer an all-around perfect enclosure for mailing and dispatching your orders. Plus, they all have convenient self-adhesive peel and seal strips on practically any side you can think of. This, in turn, saves you a lot of time when it comes to wrapping all of your products. Your customers won't find it difficult to unwrap their goods either since they just have to take off the closure flap. All things considered, you should definitely buy mailing bags if you want to keep your business afloat and maintain customer satisfaction.
Mailing Tubes
Sometimes, you just have to bring out the big guns. And by big guns, we mean those chunky posters, plans or illustrations that have been selling like hotcakes recently. Obviously, you can exactly get a mailing bag that matches that size because, well, it'll take up a whole lot of space. And no one wants to deal with that.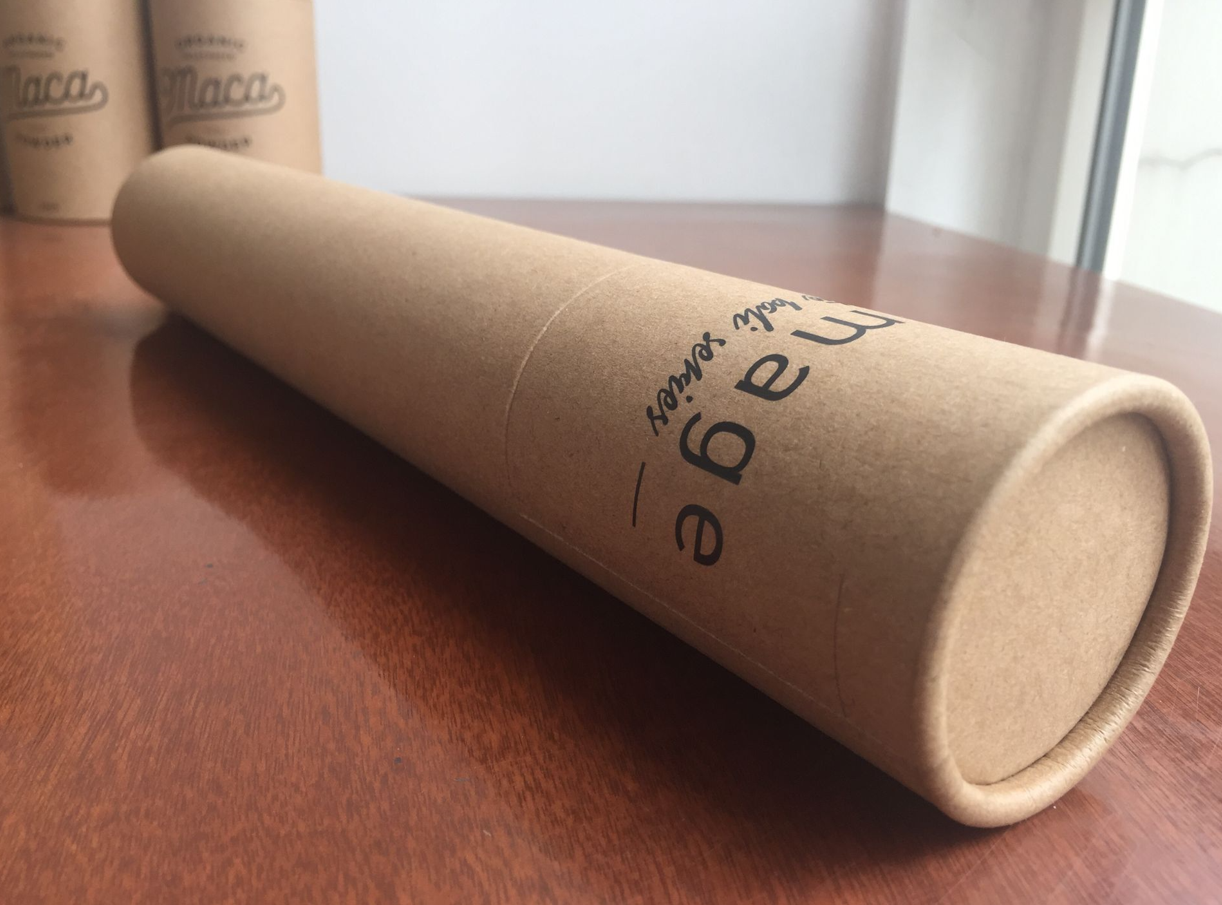 So what are you supposed to do instead? Well, that's easy, you just whip out a mailing tube, gently fold whatever it is you're shipping and that's it. Your order won't have weird wrinkles or creases once it gets to its intended destination. It's pretty convenient, don't you think?
Invoice Envelopes
When it comes to sending out commercial documents, bills, contracts and all sorts of other fancy paperwork, you're expected to pack them neatly in invoice envelopes. It's up to you to decide on whether or not you want to include an 'Invoice Enclosed' message on the front. Some might think it's a good way to make sure others take notice of the importance of the documents being dispatched whereas others believe it's an unnecessary way to garner unwanted attention. The choice is absolutely yours.
Rubber Bands
There's no telling what you'll need to use rubber bands for in your business warehouse. Maybe you just want to keep that huge stack of papers secured in one place or you're simply fond of tying all of your pens together, you'll more than likely reach out to your rubber band stack to do so.
Packaging Tape
This one's a no-brainer because you'll definitely need it to seal a few orders or provide additional adhesive security to a few very important orders. While there are a number of things to consider when choosing packaging tape, you don't have to go all out in terms of price just because you think you'll be getting the best results.