Nothing speaks better of the Australian laidback lifestyle than outdoor entertaining with BBQ. Not surprisingly, it's become a sort of tradition nationwide, so it's not just a casual gathering.
Instead of only using the weekend breaks to make some delicious barbie, any holiday makes for the perfect opportunity, be it Easter, Christmas, Mother's or Father's Day. In short, year-round you can turn your backyard into a delightful getaway and lure all of your family and friends in with your food.
As everything revolves around the meat and all the other edible goods you can expect to have at an Aussie BBQ party, the grill becomes the most important appliance you can count on in your outdoor kitchen. Though there are options aplenty in the stores, you wouldn't make a wrong move if you decide to invest in practical smoker grills made for slow cooking.
Reasons to Buy a Smoker Grill
Keeping everyone full is your job as a host, and getting a BBQ smoker would certainly help you excel in this role. If you're still unsure whether or not these grills are ideal for you and your kind of entertaining, read up and find out the different reasons that would convince you why they're a worthy consideration.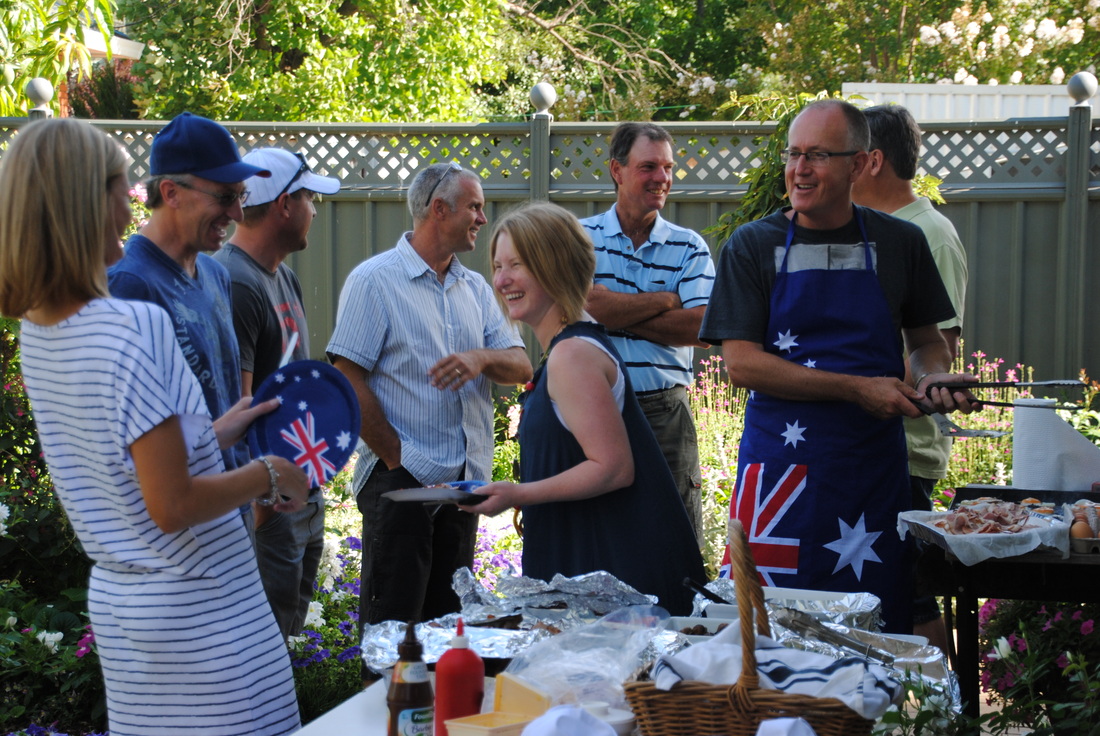 No More Bland Meals
Okay, it's not that I'm against the other BBQ grills, but they've got nothing on smokers when it comes to intensified flavour. This itself makes the smoker counterpart the ideal outdoor kitchen appliance if unmatched flavour is what you're after.
Sure, you might have to keep all the guests and family waiting longer than they would with regular grills, but it's all worth it once they get to savour the meat-based goodies, like briskets so delicious that even Howard Wolowitz would be envious of. The great news is you don't have to end at meat – fish, organic veggies from your urban garden , cheeses, delicacies like mac and cheese, pizza, and desserts such as apple crisp, are other foods you can prepare on your smoker.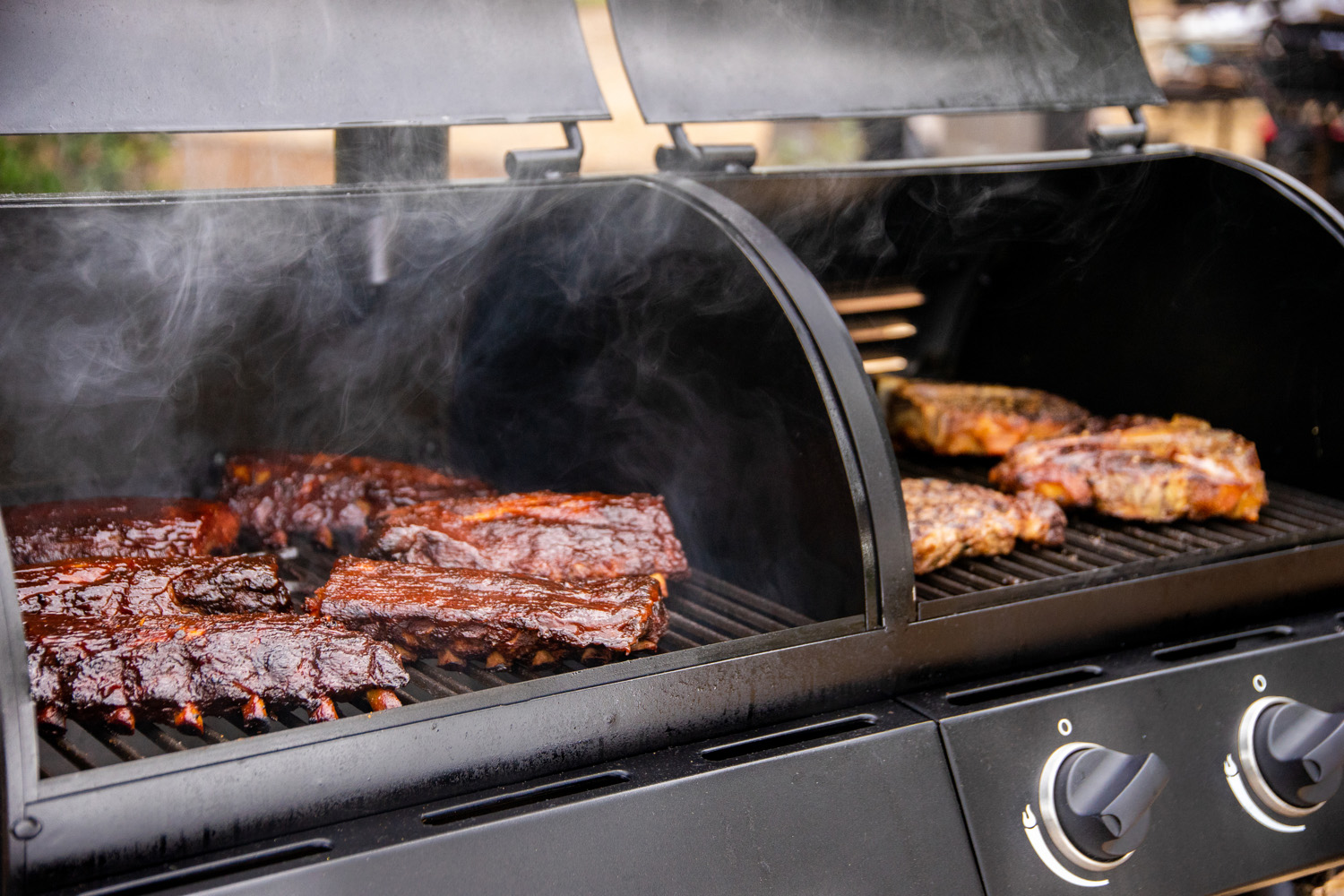 The secret to the incredible results comes from the fact cooking happens slowly at lower temperatures which isn't the case with the traditional grill alternative. To exemplify, the grill can get very hot, as up as 200°C, whereas the smokers range from 70°C to about 90°C or slightly more depending on the smoked outcome you're after.
You also get a say in the kind of flavour and preparation you want by choosing from the different options of smokers. Not only do you get to shop from designs like the drum, cabinet, offset, and egg, all varying in shapes and sizes, but you can pick from solid fuel, gas, electric and pellets depending on how you want them to operate.
No More Sacrificing Entertaining for Cooking
While you may find BBQ enjoyable, it's not so much fun when you get stuck at the grill most of the time away from the guests. You might try finding some sort of entertainment for yourself as you cook, or invite someone over to keep you company, but it still doesn't compensate. Lose sight of the meat for a second, the next thing you know it's burnt.
Such troubles are a thing of the past when you've got smoker grills considering they take longer to cook and at lower temperatures at that, so they don't require your utmost attention. What this means is buying a smoker can also be advantageous if you want to buy yourself some precious entertaining time!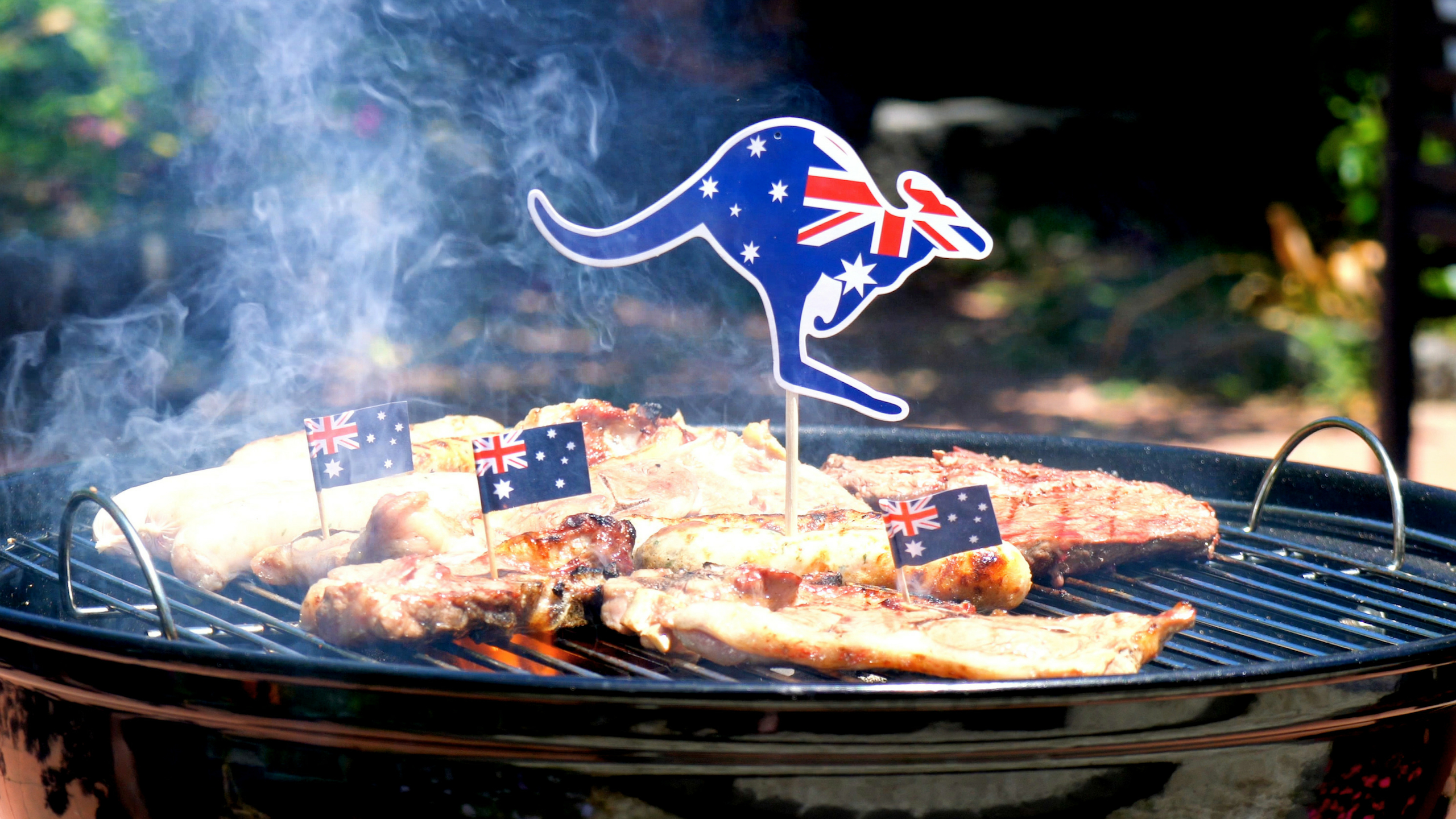 No More Turning the Home into a Sauna
One of the worst things about preparing casseroles or other baked goods at home is you turn your whole home into a sauna. In winter, you might find it a welcome aspect but it can certainly be annoying in the hot days of summer, and as a result, it could make you want to increase the work of the air conditioner. Tasty as it may be, the higher energy bills afterwards could make you lose your appetite.
Counting on smoker grills, you can cook as much as you want outdoors, whenever you want, without affecting your bills at all. The great thing about them is they make for amazing outdoor entertaining year-round, even in the colder periods of the year. Just add warmth with an outdoor heater and you can have outdoor fun even as the temperatures get lower.
No More Difficulty Grilling
One of the amazing perks that the smoker offers is consistency with the cooking of meats, veggies and other foods of your choice. This means you'd easily get the hang of operating it without the fear of making mistakes, and when you've got no such worries holding you back you'd be able to learn some new recipes in no time too.
Being the multi-use piece it was created to be, you've got the chance to smoke, roast, braise and bake with your smoker. As the perfect balance of technology and BBQ, some smoker designs are so easy to use, all you have to do is push a button to control the temperatures.