If you were having any doubts whether the 90s street culture is on its way back, the recent rise of the skate-wear's popularity should put this matter to rest. All of a sudden, it's everywhere. Skateboard style clothing have a hard to beat aesthetics that perfectly blend protection and rebellious look. What this means for you and me is that some of the most comfortable and hard-wearing pieces you can buy, can also happen to be the most fashionable, provided you have you eye set on this particular style. So, let's dive in a bit deeper.
Hoodies
Hoodies are a skating staple and for a good reason too. They are perfect for skating as they protect you from the wind when riding and are thick enough to save you from scratches if you fall. They are also very fashionable and can be found in many different designs and colours, so there is no shortage of ways to combine a hoodie into your existing wardrobe. Hoodies, much like all skateboard style clothing items, are made from tough materials, but are also flexible. This way, they can provide you with protection and manoeuvrability whenever you are out riding.
Logo T-shirts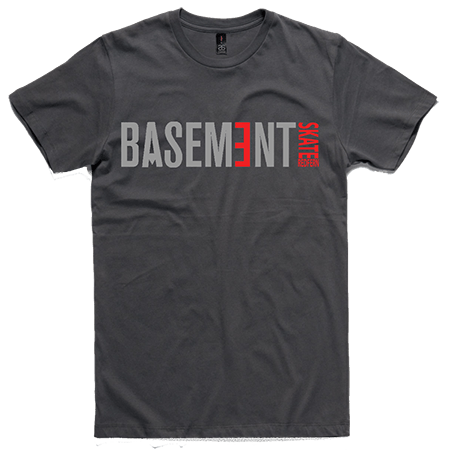 True streatwear design is in fact based on simplicity and the brands have not wondered too far past the staples, such as the hoodies, sweatshirts, caps and T-shirts. The distinctiveness among the different T-shirts does not come from the cut but from the brand and that is why we have large logos on nearly all major skateboard style clothing pieces. T-shirts are perfect for skating during the hot summer, they don't provide much in the way of protection but they are cheap and give you a way to show love for the brand you support. Logos are still obsessed over but now they've cross-pollinated into the high-end world.
Trousers
Possibly the most important piece of clothing for any skater. They need to be made from tough materials and designed for comfortable riding. If you are going to spend half of your day squatting on your board, then you need to make sure you are comfortable, so skinny jeans may not be the best way to go. You want your trouser to be wide enough so that you can feel comfortable while doing any tricks you want to perform and allow for breathability in order to keep you cool and riding for longer. It's best to find a wide cut and cuff them a few inches above your ankles. Thick trouser make sure the skin is protected from shredding on the concrete and a hoodie can serve as a shield for the sides of your face for when skating where you shouldn't.