In the fashion industry, trends are transitory, appearing everywhere one moment and then disappearing the next. However, one trend that appears to be here to stay is vegan fashion. Yes, the fashion industry is now waking up to reality and beginning to make changes. From major designers advocating cruelty-free clothes to an increasing number of people seeking vegan and cruelty-free options, this is a powerful trend.
But what is vegan fashion exactly? Whether you are already an animal-rights activist, wish to lessen your environmental effect, or are taking your first steps into the world of environmentalism, there are a few things you should be aware of.
What Is Vegan Fashion?

You may wonder how to effectively implement this philosophy into your fashion choices. Well, the first thing to consider is the composition of your clothing and accessories. Does it include any animal-derived ingredients? Is the product animal-tested? If not, you're good to go! Checking for the PETA-approved seal or the Vegan Trademark, which guarantees that no animals were injured during production, is an easy method to determine if a brand is vegan.
How to Replace Your Animal-Derived Wardrobe?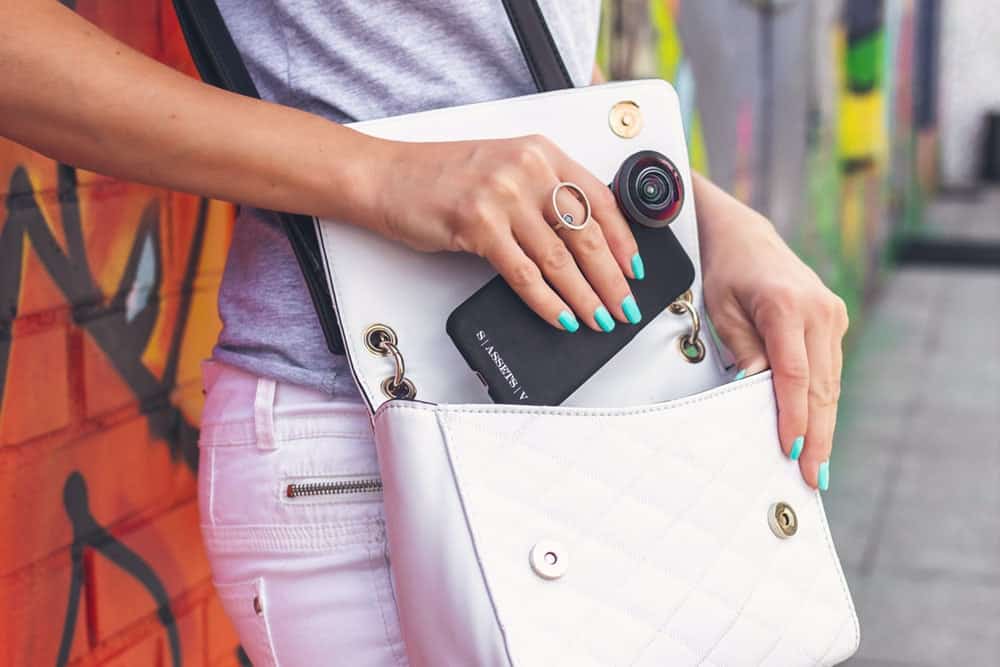 Leather, wool, silk, fur, down, and cashmere are some of the most frequently seen non-vegan materials. How are you going to get rid of all of these garments? There are many vegan options that are as good as, if not better than, these. Organic cotton, linen, recycled rubber, and other synthetics can be substituted for the aforementioned animal-derived products.
Not to mention that fascinating new advancements in vegan materials are always being created! We now live in a world where animal-derived materials are no longer required, thanks to mushroom leather, wine leather, and even flexible stone. Then why are you still waiting? Make the change.
For example, a leather purse is one of the most essential accessories for a woman. By choosing and wearing chic and sophisticated vegan leather crossbody bags, no one would be able to tell if your handbag is vegan or not; yet, you may want to encourage others to adopt the lifestyle. These classic handbags could be your new go-to accessory for completing your ensemble while looking and feeling amazing!
It's Not Just About the Animals

Now that you are aware of how to avoid causing harm to animals when selecting clothing, there are additional steps you may take. Let's review the veganism definition: "for the welfare of animals, humans, and the environment."
Sustainable Fashion

It is now common knowledge that the fashion business is extremely wasteful. As a result of lightning-fast fashion cycles, millions of items of clothing are discarded as soon as they go out of style, which is detrimental to the environment.
Therefore, it is essential to embrace slow fashion – durable, timeless pieces such as a vegan leather belt or vegan leather crossbody bags that will not be discarded with every passing fad. Initially, it may cost a bit more, but you will have something that will last for years and years and not fall apart after a couple of washes.
Plus, it is more vital than ever to ensure that your garments are created sustainably – that is, with minimal waste, non-harmful production procedures, and eco-friendly materials – so that we can protect our resources for future generations.
Recycled or upcycled materials are an excellent way to divert waste from landfills. Even if you aren't vegan yourself, it's thoughtful of you to consider and educate yourself on these issues and have the best vegan gifts for the next birthday of your animal rights activist friend.
Ethical Choices (For Both Humans and Animals)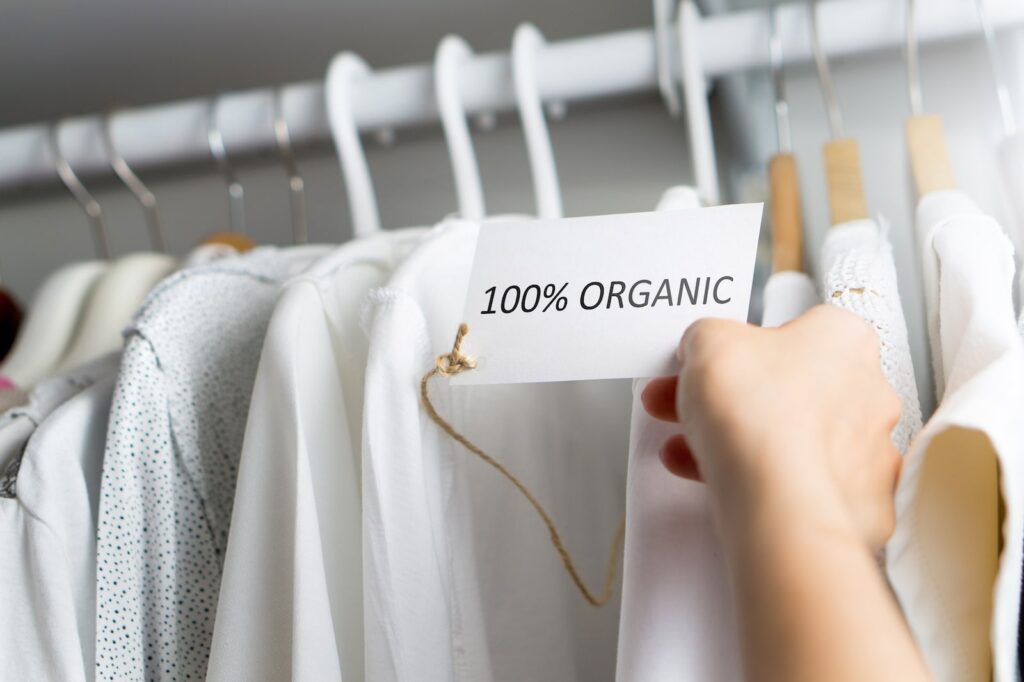 Now comes the conclusion of veganism: for the welfare of people. We've all heard about the atrocities of sweatshops, with their long hours and terrible working conditions; here, however, is the exact opposite. Ethical fashion is all about ensuring your garments are created by employees who are treated decently and paid well, as well as supporting firms who put their money where their mouths are.
Look at a company's ideology to determine how they manufacture their items. Plus points if they participate in community initiatives or collaborate with charitable organizations. Consider your purchases a form of societal activity, and support corporations that share your ideals, regardless of whether you're committed to anti-racism, feminism, labour rights, environmental protection, or anything else.
An Ongoing Learning Journey

Vegans alter not only their meals but also their lifestyles. Many individuals who choose to become vegan are motivated by the desire to defend animal rights. This applies to both their diet and their purchases. Many vegans and vegetarians refuse to purchase cosmetics from animal testing companies, including MAC, Benefit, and Urban Decay. This is not limited to makeup firms alone; numerous fashion brands also use animal testing. So, this is an ongoing learning process that doesn't require perfectionism, simply trying your best!