Essential oils are an essential part of the daily routine of anyone who wants to relax and unwind in a natural, home-friendly way.
Made from pure ingredients, essential oils have been around for centuries, and have peaked once again in recent years. The reason for this is simple. These aromatic, healing oils bring solace and comfort to millions in today's stressful world. Plus, the variety of oils that is out there to choose from makes it easier to find the perfect essential oil blends for your needs.
Still, as demand goes high so does the offer and this can sometimes result in blends that are not of high quality. It's important to know that not all manufacturers provide pure, all-natural essential oils that boast health benefits. On the contrary, some are of suspicious origin and may even cause health issues instead of alleviating them.
That's why it's very important to know who you're buying from. Today, I'd like to talk about one of my favourite essential oil retailers and manufacturers, a brand called ECO.
Why ECO?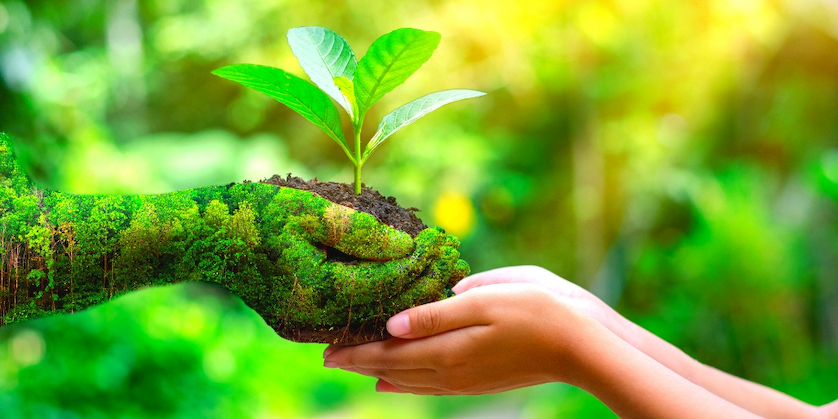 Right off the bat, one of the key reasons why I chose ECO is in the name itself. ECO Modern Essentials have a very strong and transparent policy when it comes to sourcing, manufacturing, and bottling their products. An extremely eco-friendly company, they make sure their sourcing is ethical, their manufacturing process does not harm our environment, and their bottling is recyclable through their very own program.
By returning their bottles as well as pumps and other items, you receive a 15 dollar discount on your next order all the while making sure your used packaging doesn't end up in a landfill. For me, this was the winning point. ECO are also masters in blending their own oils, especially when it comes to their high-quality calming essential oil blends. Easy to browse and with comprehensive descriptions and instructions, they are a beginner's best friend as well as an ally to those already well versed in the intricacies of essential oils.
Their calming essential oil blends cover quite a lot of ground and since the times we're living in right now are extra stressful, I'd like to go over a few blends and see how they can benefit you.
Blends for Stress Relief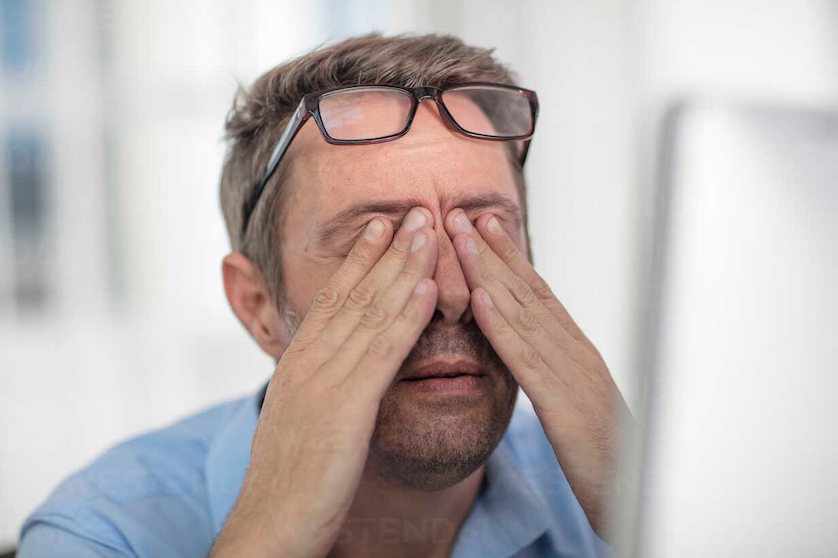 We're all stressed out and that's a fact. What with everyday work and life situations, the pandemic going on right now, the state of the world in general – it can all come down hard on us and affect our mental health. It's important to always speak to a professional when you're feeling more overwhelmed than usual or feel like you need a helping hand, but ECOs essential oils for calming can really aid in your recovery process.
For starters, they offer essential oils you can put in a diffuser to help destress while you're in the bath or before you go to sleep, but they also offer items like rollerballs which help you apply the oil directly to your skin wherever you are, and also some special sprays with unique blends inside them to help with tension.
You can purchase different calming essential oils and blends from them, depending on which smells you like, or you can go with a set of three that has been proven to help with stress relief and soothing the mind. Some of these sets come with a diffuser too so you can start as soon as you receive the package.
Blends for Anxiety Relief
Another child of the world we live in, anxiety is quite the common issue within Australians today. One in four people within the country is experiencing or will experience symptoms of anxiety, with almost 3 million people reporting the issue as something they've experienced within the past year. These numbers are quite alarming and with anxiety being such a serious mental condition all available reliefs should be taken into consideration to help alleviate its symptoms and eventually get comfortable enough to cure it.
Anxiety can manifest in a lot of different ways, from bodily symptoms to overwhelming mental ones. As we know, essential oils work on both the body and the mind, so within ECO's vast array of calming oils is a specialized anxiety relief oil that's been specifically blended to help ease the situation and introduce comfort and calm into the system.
There are also calming kits you can buy that work on anxiety with a special page dedicated to this issue where you can browse them all and pick whichever you think may suit you best. It's important to note, once again, that speaking to a medical professional is always a priority with issues like these, but essential oils are always here to help make the process as easy as possible.
Blends for Bodily Relaxation
Finally, we have blends that can be used directly for bodily relaxation. These blends aren't all that different from the ones you can diffuse alongside a carrier oil but are meant to use during massages or baths as well. Technically, you can use basically any essential oil for a bodily relaxation massage, but something that really caught my eye is a blend that's in a spray bottle and helps with relieving muscle pain.
Rich in magnesium, something we all know helps relax our system altogether, this spray is a simple blend that really helps ease tense muscles and introduce a more comfortable feeling with increased mobility. Alongside this spray, there are classic calming oil blends you can use to massage either certain parts of your body or the body as a whole to achieve ultimate relaxation and peace.
ECO provides a lot of these essential oil blends, so go ahead and check their website to find out which ones suit your situation best and will give you the results you need.