Gather all the bag-crazy among us and nobody will admit that having a full closet of bags is definitely not necessary. But if we were to be honest with ourselves, the truth is we actually use three to four bags tops on a regular basis. The rest of them are stuffed in little hiding places around the house, under the bed, in the back of the closet and some may have even found their way to the basement. Unless you're lucky enough to own a huge Cribs-like closet, you know that space is always an issue for us women so cutting to what you really need would be really helpful. And the truth about bags is that all you really need is the charming number three.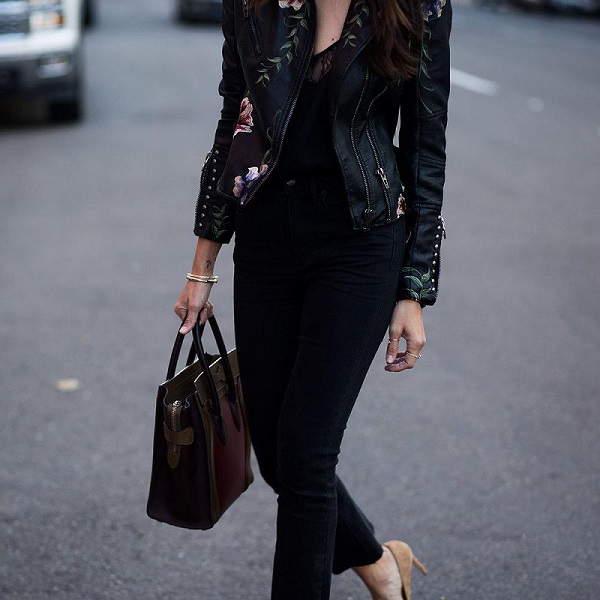 The Everyday Bag
This is the most basic of them all. Your everyday bag should be one-colored, comfortable and big enough to store all your necessary everyday items such as cosmetics, mobile devices, a few snacks and everything else you carry around with you when going to work. The most basic everyday bag should have a simple style, smart enough for work, but chic enough to make you look stylish at the same time. When looking for an everyday bag, avoid bags that have prints or eccentric colors, but opt for a simple design that communicates functionality and fashion.
The Tote Bag
The latest womens tote bags are all about storage and functionality because some days it seems like you have an impossible number of things to do and places to be. You can store your laptop or an extra pair of shoes and a shirt in there and still look fashionable. Fairly spacious, these awesome bags are casual, yet unbelievably stylish at the same time and they can definitely be your perfect shopping companion. When you you look for the latest womens tote bags try sticking to neutral colors that can fit your casual, work or elegant style.
The Clutch
These tiny and elegant bags are perfect for a night out with the girlfriends, a lunch with your coworkers or a visit at the museum. When it comes to clutch bags, it's a good idea to own two: a day and a night clutch. You should choose a larger clutch for day use where you can accommodate a wallet, a phone, a book or a Kindle and other purposeful accessories, but the night clutch should be simpler, smaller and most of all, more elegant.