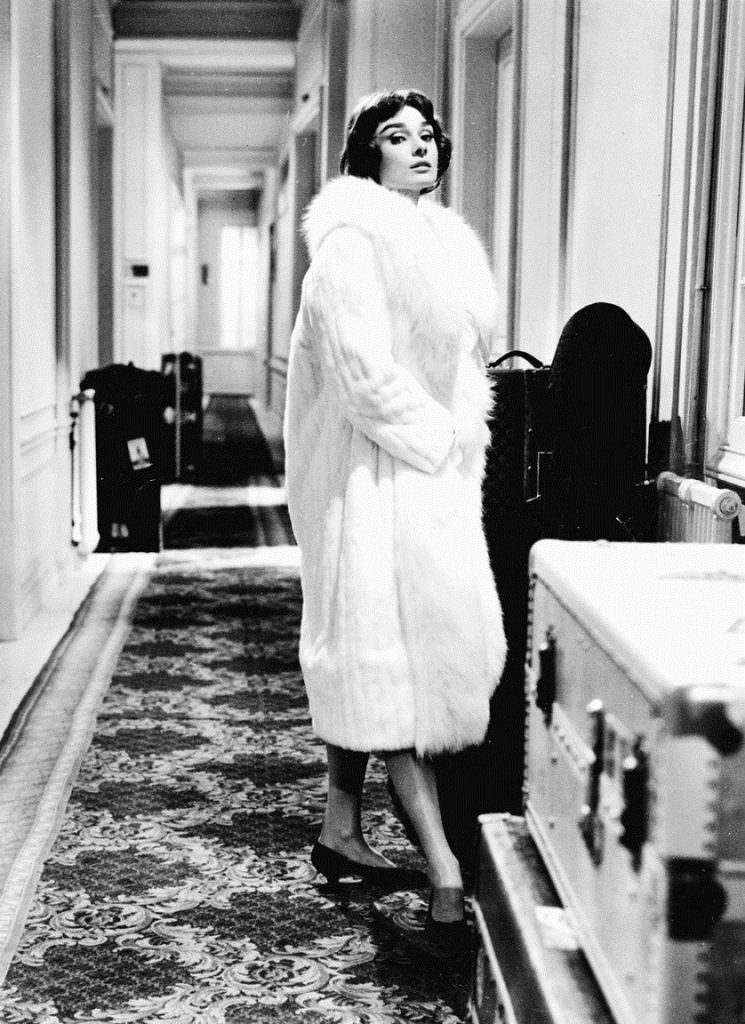 Ever since I realized music is the purpose of my all too human existence, I cannot help but feel as if I've hitched my wagon to a star and it's always taking me here, there and far. It's probably safe to say that this particular period is still my first stop on the long way to becoming an eminent jazz musician, well familiar at least to the public eye here in Sydney, hopefully.
Be it as it may, I recently decided to superpower my talent by making two rather important investments. Since I am an independent jazz artist (pianist and singer) whose work is yet to be acknowledged, once I decided to take the swing out of my room and out for the world to see, I needed the right equipment to help me carve myself into the artist of my dreams. For that reason, I bought a new digital stage piano (CP1 from Yamaha) that is a meticulous fusion of tradition and innovation, something like my music and ultimately – my new-agey, yet old-timer soul.
Although I'm still mostly performing in small dives, I always aim high and I can already visualize myself in a few years, wearing my piano's keys out in the top 10 jazz venues in Sydney. However, before I get to the venues where the who's who of Sydney wine and dine, I must take good care of this piano baby o' mine. Certain mishaps from my past have taught (more like haunted) me that proper storage of ones' keyboard can reduce the amount of dirt and dust that might find its way in between and under the keys thus preventing one possible cause of malfunction. If you too have a creative love affair with this instrument, trust me, you don't want to end up brushing your keys.
Keyboard cases are a pianist's ounce of prevention, so naturally, this was my second investment point. I did my research on keyboard cases and here's what I concluded at the end of my online reading maze.
Polyethylene is an extremely sturdy material which is also known as the indestructable plastic, but you can opt for a mix of nylon and polyethylene and still get great protection for less money. And of course, if you have the need and can afford to bring the big guns out, custom made aluminium keyboard cases can be your instrument's own security tank, spikes included, if that's what you want (chuckles).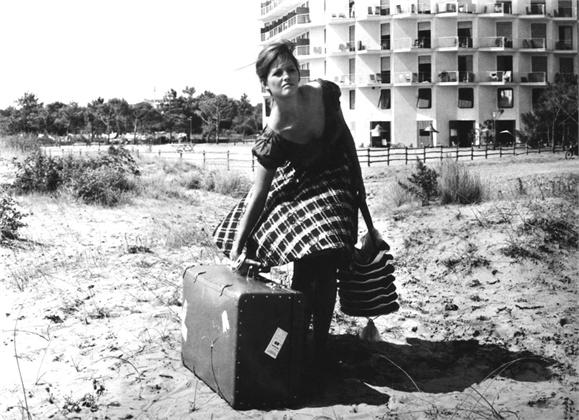 You must be wondering what was my choice of attire for the Yamaha… Well, would it give you a hint if I told you that now I feel like Aida from the rather poignant Italian film Girl with a Suitcase (1961)? Just in case this visual isn't enough, I chose to have a custom made heavy duty case with wheels, metal enhanced in all the right places for ultimate protection with a rather antiquated touch so that the frequency of my soul and my equipment can match.
Finally, should you see a wide-eyed girl with an even wider keyboard case crossing Crown Street in Surry Hills, know that I've fulfilled my dreams.