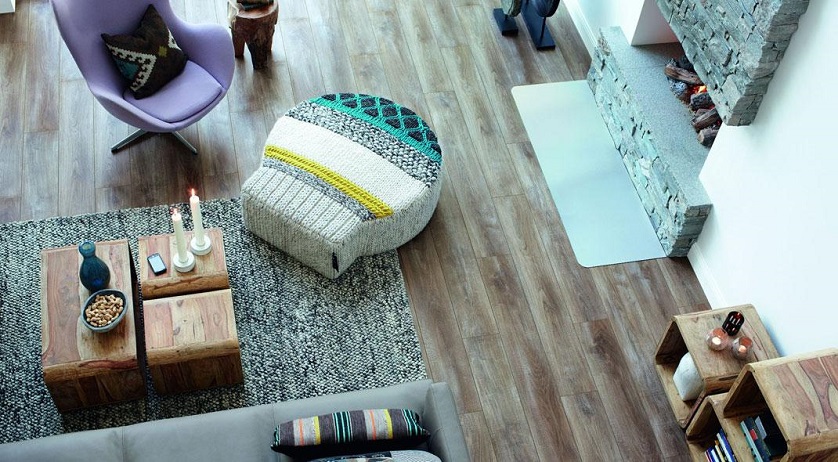 One doesn't have to swim in the interior design waters to know that carpets are no longer a hot flooring option. Wood, vinyl plank, and of course laminate floors reign in millions of homes in Australia and the rest of the world. As you probably already know, their strongest weapon is their simple elegance – a quality highly valued and sought after by professional interior designers.
There are many reasons why people opt for laminate flooring, but their look and price are the two strongest ones. Laminate floors can imitate the look of many different wood species for a fraction of the price, which is precisely why they've become an extremely popular alternative to hardwood floors.
When it comes to choosing the best laminate floors for one's residence, most experienced professionals say that Pergo laminate flooring is a product that can easily satisfy even the pickiest shoppers. In case you didn't know, Pergo laminate flooring is the original laminate flooring brand that was launched in the early 1980s by the Swedish company Perstorp and subsequently acquired by Mohawk Industries, an American flooring manufacturer based in Georgia.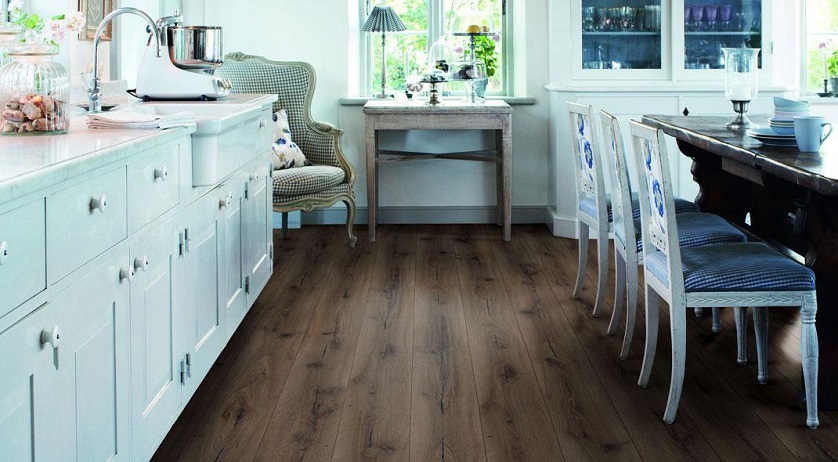 There are many things that make Pergo laminate flooring an outstanding flooring option, but the four most important ones are its beautiful styles, its durability, its easy installation, and last but not least its carefree maintenance.
Pergo laminate floors come in a wide array of tasteful designs and styles, which explains why these products can suit every taste and decorating style. Those who are in love with oak's classic warmth and rich color will be glad to learn that Pergo Classic Flooring mimics the look and feel of real wooden planks. Aside from natural oak planks, there are also silver and black ones. Aside from rustic styles, the Pergo laminate flooring collection also includes modern looks.
Those who have give Pergo laminate flooring a chance know that it is made to last for a long period of time. These floors feature protective layers that make them wear, impact, and scratch-resistant (animal lovers, rejoice!). They are also water and fire resistant and provide sound reduction.
When it comes to their installation, you should know that Pergo laminates can be laid effortlessly (without nails or glue) thanks to the patented click-together joints they feature. This explains why many people decide to install their Pergo floors without the help of professionals and thus save money.
Pergo laminates don't require much maintenance. All you have to do to keep them looking great is vacuum them regularly (use a vacuum cleaner with suction only) and use protective window coverings to block fade-causing UV rays. If you decide to incorporate floor rugs in the rooms covered with Pergo laminates, you should rearrange them periodically to ensure your floors age evenly.
Reference: http://floatingfloorboards.altervista.org/