The number of work-related accidents is at an all-time low in Australia, and it's expected to get even lower in the future. This is all thanks to the increased safety precautions and updated rules and regulations about what work attire people across every industry need to wear in order to be as safe as possible in their specific circumstances. Construction workers are arguably one of the most exposed groups of workers to safety hazards as most of the time the hazards they are surrounded by can't be completely controlled or removed.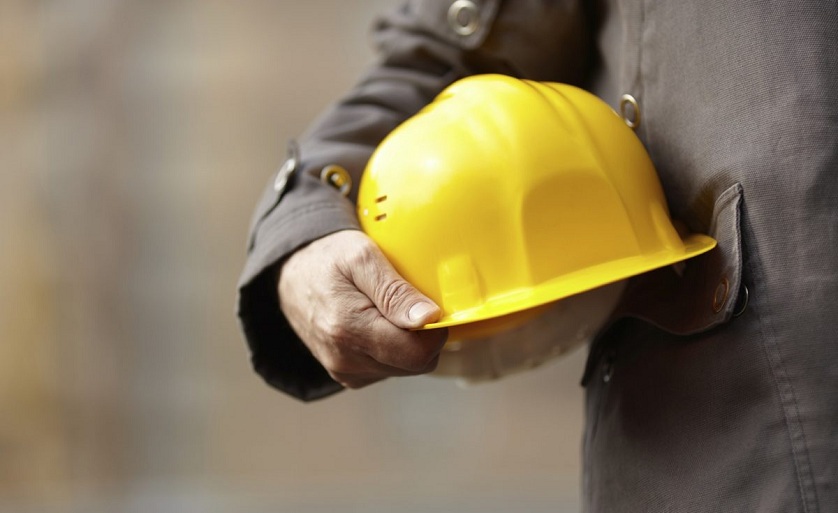 With that said, construction workers, and many other commercial and industrial workers, must wear personal protection equipment at all times to minimise the injuries in case of an accident. However, it's the employer's duty to provide PPE to their employees where there's a risk of a health and safety hazard that can't be controlled any other way. You can find PPE in a specialised PPE store and many industrial equipment stores online relatively easy. There are some general rules that the PPE must abide by, so you can't just enter the first PPE store you come across and buy the cheapest equipment you can find.
For instance, the PPE you get must be appropriate for the risks of your specific working environment. It should take into consideration the user's health, fitness level, ergonomics, and it should be compatible with any other piece of PPE that the user wears. Furthermore, it should comply with all of the relevant legislation implemented by Safe Work Australia. All PPE should be properly maintained and stored to ensure its functionality, otherwise, it might not offer the optimum levels of protection.
There are many different types of PPE available for use in the workplace, and you can visit the Safe Work Australia website for more information about the one required at your specific workplace. With that said, when shopping for PPE, you'll come across different types of it, including head and scalp protection, eye protection, hearing protection, respiratory protection, hand and arm protection, body protection, access and height protection as well as foot and leg protection.
Consulting the people that are going to wear the PPE is another crucial aspect of shopping for safety equipment, as ultimately, they're going to be the ones that will wear it and need the protection. Proper training about using, cleaning and storing it is also highly advisable for the PPE to have the ultimate longevity and functionality.