The great advances in full-suspension design and technology mean that more and more riders are taking advantage of the benefits that shock-absorbing rear travel can provide. At the heart of any full-suspension frame lies the rear shock absorber (shock), which is of huge importance for getting the best from the bike over rough terrain. So, if you are thinking of replacing an old shock for one that's more up-to-date, or upgrading your current shock to boost performance, shed weight or add adjustability, here's a short guide to help you choose the right one.
Air-Sprung
Although on the more expensive side, air shocks are very easy to maintain and are easier to adjust. They are a very lightweight option as they only hold compressed air in the can (body). This makes them a more reliable bike rear shock absorber as you only need to increase or decrease the air pressure inside with the help of a shock pump. The air-sprung rear shock absorber is ideal for riders who like to have a lighter bike.
Coil-Sprung
WIth coil-sprung shocks, you won't be spending as much but you will have a hard time adjusting the height of the shock. This is because coil-sprung shocks use a steel metal spring which goes around the telescopic tubes of the body. Changing the height, sometimes means that you will have to replace the whole spring with one that has a different compression rate. Coil-sprung shocks can be light as air shocks but you will have to pay a lot more as you will need to get a titanium spring for that.
Sizing
This can be a very complex part of picking the right bike rear shock absorber as in today's day and age you need to pay attention to all kinds of measurements. You'll need to know not only the length of the shock but also a variety of other fitments and strokes which can sometimes be specific to a frame. Until recently, imperial measurements were standard but now you have the option for metric sizes too, which is a big plus.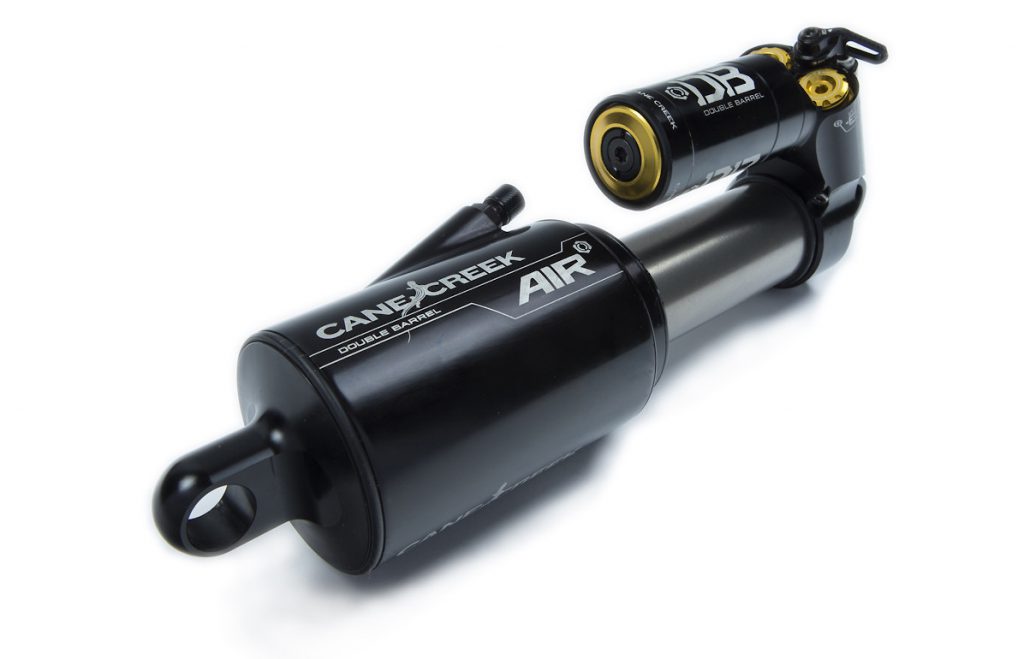 Replacement
You will need to know beforehand the process of replacing or upgrading a shock, as it's not the same when you are upgrading and when you are replacing one. Replacing a broken shock will be easier as you will just need to put the exact same model. If you are upgrading though, stuff like the design of your suspension frame and the size of the connecting hardware will need to be considered. You will also need to know the eye-to-eye measurement – the length of the shock starting from the centre of one mounting eye to the centre of the other.