Getting a planning permit is an important step in any self-build or extension project. To navigate the process more effectively, you should first learn how the planning system works before applying.

The Whats and Hows of Town Planning Permit
In the construction process, getting the proper town planning approvals is essential for turning a piece of agricultural land into a viable building plot. It's formal permission from the local council's town planning department to use or develop the land in a certain way. Town planning permits are not always required, but if they are, they must be obtained before obtaining a building permit.
Town planning approvals can only be obtained from the relevant municipal council. You will be required to submit written support for your project and site and proposal plans as part of the municipal planning process. If the project is approved, a planning permit will be provided and the plans will be endorsed. Together, they make up the entire planning approval.
Planning Permit Approval Requirements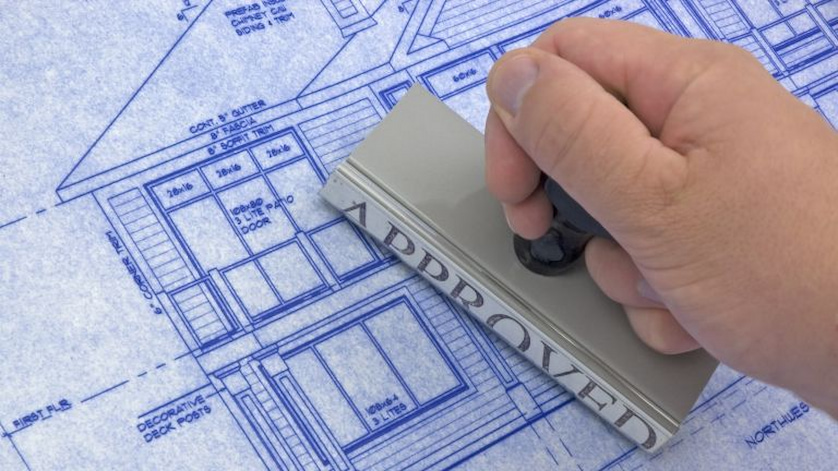 Preamble
This first section contains information on the land's address and the purpose of the planning permit.
Conditions
The conditions are listed beneath the preamble. The first requirement the council typically asks for is any revisions to the plans that are required before they can be approved. Drainage requirements, precise usage controls such as hours of operation specifics of vehicle parking or crossover building activities, and the time limit you have to enact the planning permission are all conditions that may be placed on the planning permit.
Notes
Councils frequently include the "Notes" section to the conclusion of the planning permission. These are general remarks on your idea that aren't particular to the proposal—things like the street numbering process and the fact that a building permit is still required.
Approval Details
In addition, the planning permit will be signed and dated. This date is important for any time constraints that may apply. Some planning permission conditions will remain in effect until the user ends or the permit is revised. For example, an approval for a café with a condition defining specific operation hours will remain in effect until the user ends or the permit is amended. That's why it's critical to read and comprehend all of the terms of your planning permit.
Different Types of Planning Permits
Full Planning Permit
This type of planning permit provides approval for a project based on submitting a detailed design. However, for the approval to be legal, your project must demonstrate that it complies with the planning requirements linked to the permission. To start working, the local authorities must formally discharge these by writing.
Outline Planning Permit
Outline planning permits don't permit you to begin work-rather they're intended to determine whether a project is feasible. Before the building can start, an application for 'reserved things,' which may include the size of the proposed house, appearance, location, landscaping, and access, must be submitted and authorised. If your specific plans differ significantly from the original outline approval, you'll almost certainly need to apply for full planning clearance.
Householder Planning Permit
The householder type of permit changes or enlarges an individual residence inside the property's boundaries!
When Do You Need Town Planning Permit?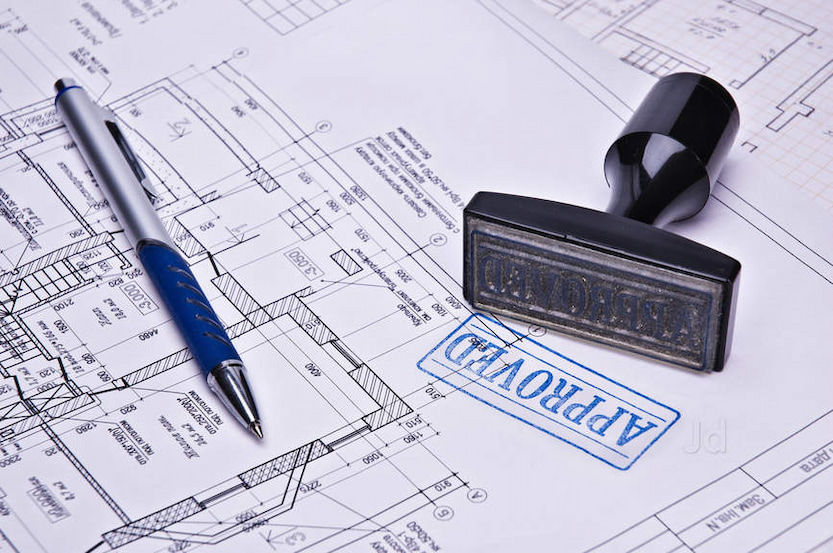 A site's planning controls decide whether or not planning permission is necessary. Zones and overlays may necessitate planning permission, while other Clauses, such as automobile parking, may necessitate municipal planning approval. To establish if you will need planning permission, you must examine the specific planning restrictions for your site and any other Clauses that may trigger a planning permit.
You can contact the council, a professional planning expert, or get a planning property report from the State Government's land mapping website to learn about the planning regulations for a specific site. After that, you can look up the planning rules to see if you'll need a permit or talk to a town planner about it.
The Importance of Hiring a Town Planning Consultant
Whether you're a novice or seasoned property developer, enlisting the help of a professional town planning consultant can help you save money and time. Town planners make navigating the unpredictable and intimidating idea of construction a lot easier and more pleasant for you. However, the complicated tasks and responsibilities of municipal planning do not end there.
Because significant numbers of people move in and out of different metropolitan regions all over the world daily, town planning plays a crucial role in ensuring that these areas grow in a way that is economically, environmentally, and socially equitable for those populations. As the population grows, local governments must deal with issues like housing, water, electricity, and pollution disposal, as well as ensure that there is enough fresh food to go around.
To make urban areas more manageable and divide existing resources among the rising population, a town planner's job revolves around these fundamental issues and other challenges such as climate change and its effect on the urban population. All in all, planning, building, and developing property can be pretty tricky these days. As a result, the legislation and finer points of obtaining Council approval are frequently complex and challenging to manage. This is where a city planner comes in handy. Town planners are the people that work on your project and know how to get it approved by the city council.
So, before getting moving and storage services to help you move into your new house, you should contact a professional town planning consultant to help you build one!