While the world of women's accessories is certainly a vast one, some accessories are better than others in the way they complement your outfits year-round and set your creativity in motion once you figure out all the ways you can use them. There's no doubt that jewellery and hats add a tone of sophistication and fun to an outfit. However, scarves happen to do this too and much more, enriching your fashion statement with their design, colour, fabric and patterns. For that very reason, every woman should have them in her closet.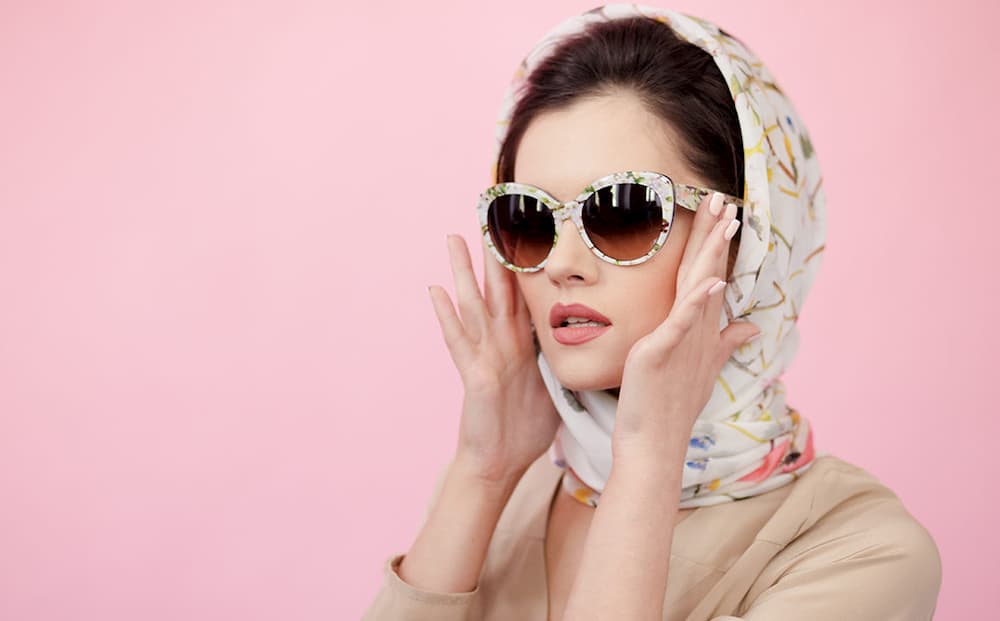 Best of all is there's a vast array of women's scarves available in stores that specialise in accessories. This means there's the right scarf for you regardless of what your style is.
Reasons to Wear a Scarf
As I mentioned, it's the perfect accessory that can be worn with both casual and formal outfits. It's the go-to option when you want to spice up a dull outfit. Besides that, scarves are also functional pieces that can keep you warm during the winter and protect your skin from the scorching summer sun.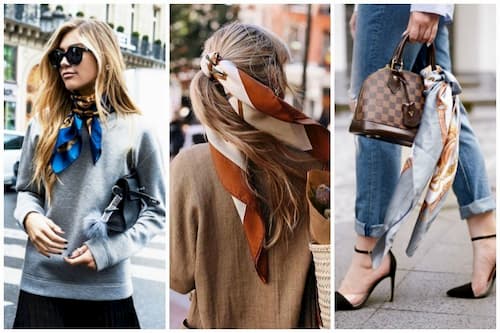 Plus, these accessories are very lightweight and don't take up much space, which makes them must-have items to pack for your travels. Unlike clothing, regardless of whether you've gained or lost some weight, women's scarves will still flatter your figure. Not to mention that they are also a great option for a present and n investment that's worth every penny. And oh, no matter how much time has passed by since you've bought them, they never go out of style!
A Variety of Fabrics
Don't like chunky knit wool scarves? There are alternatives like alpaca and cashmere to turn to for a luxurious feel. Still, if you're looking for wool alternatives, there are many other fabrics you can choose from, both natural and synthetic.
For instance, organic cotton is a good option when you want to substitute natural wool. While it's not as chunky as wool, it's still bound to keep you warm in chilly days despite its lightweight design. Plus, you won't have to worry about chemicals coming in touch with your skin.
If you don't mind synthetics, there are some medium-weight options like polyester, rayon and acrylic; Mind you though, polyester is a material that's rather warm, and anything mixed with it would also be warm, so it's not exactly the best option to consider when buying a scarf for summer.
For the particularly hot days, you can choose either silk or satin, but satin would have to be woven from silk, otherwise, the polyester alternative can be quite thick. In case you don't like silk because of the shiny look, you could always buy a matte version instead.
How to Wear Scarves
What's great about women's scarves is the fact you can use them to express your individuality. And not just in the choice you make regarding their style, pattern and fabric, but how you wear them as well. Prior to looking for all the different ways you can wear them, however, it's important to consider what are you going to use it most commonly for.
If a scarf is chunky and great at keeping you warm, then you won't really have too many options to get creative with the way you wear it because the focus should be put on protecting your neck area. You can wear such a model over your jacket or overlapping it several times around your neck.
Silk and satin scarves offer more flexibility as they are the ideal accessory for keeping your outfits playful. Looking chic has never been easier – just tie your scarf around your neck and wear it on the side. Additionally, it's the perfect hair accessory – you can wear it as a scarf-bun, wrap it around your ponytail, or simply as a headband.
If you're looking for inspiration on how to stylishly wear scarves, take a look at the Duchess of Cambridge and a few of her fabulous and luxurious looks. Browse new ideas online, look for videos and instructions, but don't be afraid to experiment with the different ways to tie them or wear them as there's no right or wrong way with this kind of adaptable and practical accessory!