Love knows no boundaries, literally. Due to the increasing globalisation, it's not rare that we find couples from different nationalities madly in love who only a hundred years ago wouldn't even had the chance of meeting. This is a hopeful realization because instead of the few millions or thousands of citizens in your home country, you get to choose from a pool of 7.5 billion fish. So, what to do if you were lucky enough to have found your soul mate living in the sunny land of opportunities that is Australia? Surely, you won't let a big chunk of ocean separate you?
If you want to join your partner in the Land Down Under, there's only one way you can do so legally, and that is by obtaining a partner visa. This document is a temporary visa which allows you to stay in Australia with your loved one for the course of two years, during which you validate the legitimacy of your union. Provided that your relationship is genuine and continuous for that period, this visa can be your gateway to permanent residence.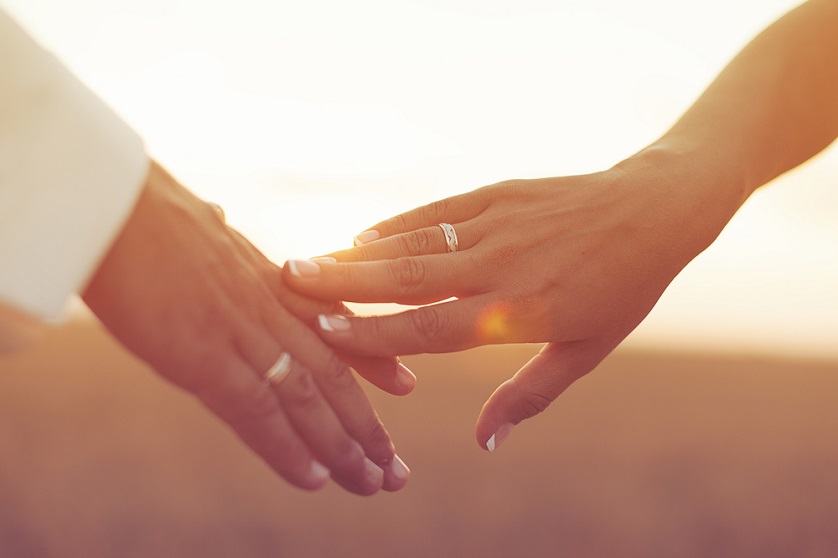 You are eligible to apply for an Australian partner visa if you fulfil the following criteria:
You're married to an Australian citizen, Australian permanent resident or eligible New Zealand citizen;
You're engaged to an Australian citizen, permanent resident of Australia or eligible New Zealand citizen;
You're in a de-facto relationship (including same sex) with an Australian citizen, permanent resident of Australia or eligible New Zealand citizen.
Applying for a partner visa can be a lengthy and stressful process for both the applicant and his/her partner. There are numerous complex visa laws that frequently undergo change, with the most recent one being made in July this year. To reduce the time and effort, and make sure that everything goes according to plan, it's recommended that you consult the help of a MARA certified migration agent to guide you throughout the whole process and make sure everything goes as smooth as possible.
After you've been approved for a partner visa you are free to enjoy many of the benefits a permanent resident has. Thanks to this document you can work and study in Australia, be eligible for medical benefits such as Medicare and the hospital care scheme, and be eligible to receive basic social security payments. By lodging an application for this type of visa which is only temporary, you are also applying for permanent residence. When the temporary spouse visa starts to run out which is usually two years after your application, a decision will be made whether your union fulfils the conditions that make you eligible for a permanent spouse visa.