Parquet flooring is considered suitable for both modern and traditional interiors due to the timeless wood texture it offers. Elegance and natural beauty might be the main features that make wood floor parquet a leading choice among homeowners, however, there are many other reasons that contribute to its popularity. The latest ranges of parquet floors are designed to be long-lasting, very durable and easy to install.
Whether you opt for a DIY project or decide to hire a professional installation service, parquet flooring is not only easy to install, but can also be laid down over any other flat and sound flooring surface, including subfloors. Furthermore, with proper maintenance the flooring can beautify your home for years to come. However, the natural beauty and elegance of wood does come at a bit higher price than other types of floors, therefore it's essential to figure out what will work best in your home.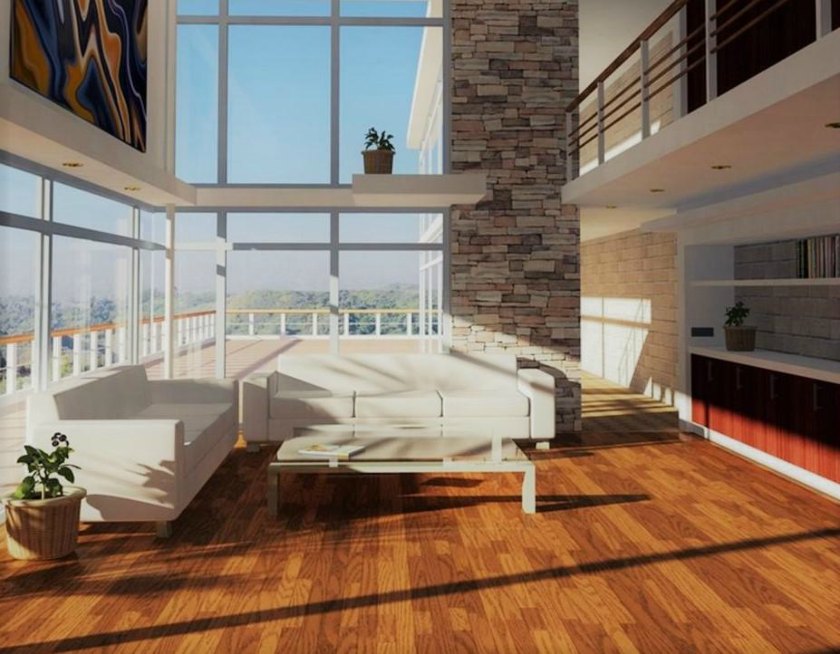 For the sake of you choosing the best wood floor parquet for your living space, I have put together some important things you ought to know about this gorgeous and practical flooring.
Which Wood Species Works Best for Parquet?
Every wood species comes with its own distinctive benefits in terms of both durability and natural grain. Beech, oak and maple are the most commonly used wood species for parquet flooring. Known for its fine grain, beech wood is strong, long-lasting and with time its colour takes on a unique pinkish tone that can look great in any room in the house. Maple is a bit more versatile when it comes to colour, featuring hues from light yellow to beige and white. It's a very resilient and flexible type of wood and has a wonderful smooth finish. With its rich grain and effortless elegance, oak is often considered as the best type for parquet flooring. It's very durable and is one of the most long-lasting and resilient types of woods.
What Are the Choices in Terms of Parquet Design?
The choice of parquet design will mainly depend on the interior design of the room. There are many different parquet designs, from basketwave to Bordeaux and chevron, each featuring its own unique pattern and colour. However, there are two designs that stand out and reign the world of flooring: chevron and herringbone. Chevron is a beautiful pattern featuring tiles designed to form a line of V shapes, thus creating a distinctive optical illusion that fits perfectly into a modern design scheme. The herringbone design consists of rectangular elements that are arranged in rows to create a dazzling zigzag effect.
What Is the Difference Between Solid and Engineered Parquet Floors?
Wood parquets come in either solid or engendered form and both of these deliver durability and style, but have some essential differences. While engineered floors include a core layer along with multiple wear layers, usually made of thin plywood, solid flooring is made from a single thick plank of wood, and therefore is more susceptible to humidity and changes in temperature. The main advantage of solid wood is its ability to improve its grain and texture with age. Engineered parquet, on the other hand, is more resilient to the effects of moisture and temperature changes.