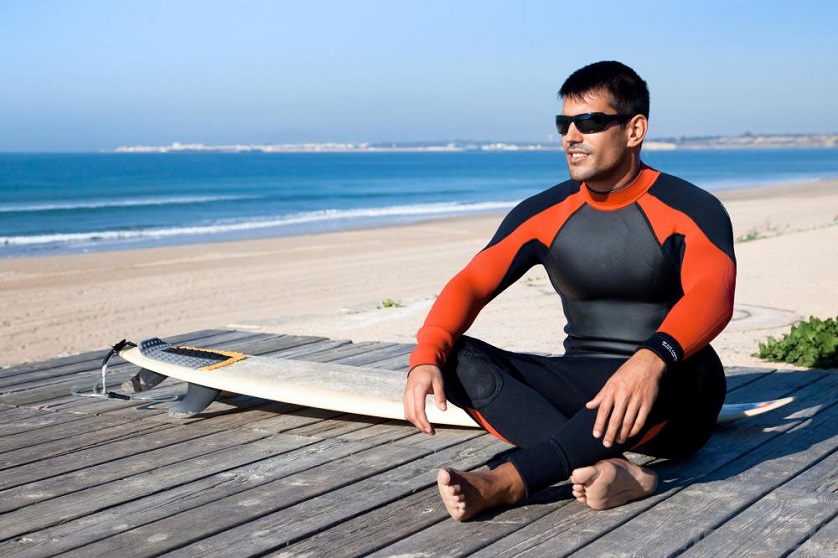 Diving is an enjoyable and relaxing sport that provides an unforgettable experience of discovering the beautiful life underwater. As Australians, we can say that we are lucky to have some of the most amazing diving destinations in the world, from the Great Barrier Reef, the Great Shark cage diving and the Ningaloo Reef, where you can swim with whale sharks.
As a novice in the scuba diving world, you may think that it is too early to buy all the appropriate gear. However, the right equipment can make or break your diving experience. Take wetsuits for example; a wetsuit that fits perfectly will ensure that your diving experience is as comfortable as possible as well as that your body maintains or increases its heat. And because a wetsuit provides extra buoyancy in the water, it also makes swimming a lot easier.
How to choose the best wetsuit?
Nowadays it is pretty easy to find a range of wetsuits Australia wide, in different models and with different features. To help you out pick the best one for you, here are some things to consider when browsing through offline and online wetsuits Australia retailers.
Types
Full Cut – a full body, full length covering (except hands, feet, and head)
Sleeveless – a full body covering, but without arms. Some individuals prefer this type as it allows improved motion and flexibility around the shoulders.
Short Cut – a shorter cut and sleeveless wetsuit.
Material
All wetsuits are made from neoprene. However, this material can have different grades, each with different thickness and flexibility properties. Manufacturers usually use thicker materials in their wetsuits to help divers swim faster, be more flexible and keep them warmer in deep waters. When choosing a wetsuit, look for a model that uses a thinner material around the shoulders as this will enable easier movement.
Neck Line
A good seal around the neck is essential. Poor quality seals might allow water to get inside the suit, for that reason, it is extremely important to find a wetsuit that fits right and feels comfortable around your neck.
Zipper
Wetsuits either zip top to bottom or bottom to top. Each way has its pros and cons, and again – this depends on your preferences. A zipper that seals top to bottom helps prevent the cord from being pulled down when diving and it also allows for an easier or quicker removal of the suit, which can be really helpful when racing.