Illuminating the dark has been one of the most important advancements in human history. From the beginning of history, people needed portable light sources. Traversing the night is a dangerous endeavour as there are objects on which to stumble, or even worse, deadly creatures to run into, depending on where in the world you reside.
One of the ways people took over the night was by making fire portable. Kerosene lamps, oil lamps, candles and wooden torches were designed to be carried around, but they were not without risks of their own. At the end of the 19th century, the invention of the incandescent electric light bulb and dry battery enabled a solution for portable lighting options.
By 1922, there were several different designs of flashlights. In 1961 the first light emitting diode, or LED, as we know it, was invented by accident and by 1999 it was made suitable for use in a flashlight. Today, LEDs are the standard for flashlight illumination almost anywhere in the world. If you look back, most of us grew up with some concept of flashlights, usually having one stored in a central location, like the kitchen cabinet.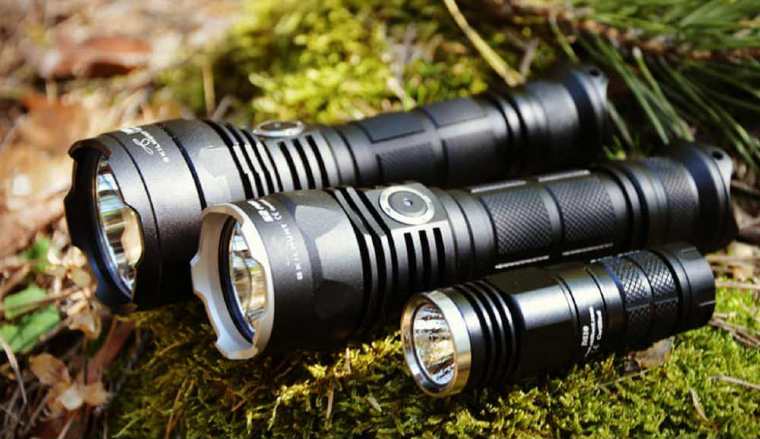 The advantages of LED technology and battery efficiency are constantly updating and changing the market, which results in more practical light solutions. Fenix flashlights Australia stores offer are some of the most popular choices when it comes to LED flashlights and outdoor lighting equipment. You can choose from mid to high-end rechargeable torches, LED flashlights, LED headlamps, bike lights, camping lanterns and torch accessories.
How Good Are Fenix Flashlights?
Crafted with military-grade specifications, Fenix torches are industry leaders when it comes to LED illumination. They are bright, lightweight and built to last, so you can find Fenix flashlights Australia retailers offer and select the most suitable one for your next outdoor adventure. Fenix has become one of the most recognised flashlight manufacturers, offering a large selection of quality outdoor lighting tools and the highest standards in quality and performance.
The E series flashlights are lightweight, durable, compact, energy-efficient and water-resistant and are some of the most affordable models out there. The TK series are some of the most versatile and high-intensity models, featuring long run times and reliable craftsmanship. Designed to be used in extreme environments, they are waterproofing and deliver a focused beam with a far-reaching and expansive range of illumination.
The LD series consists of ultra-portable LED flashlights, an excellent choice for exploring the great outdoors and can easily become a part of the bare necessities for your next camping trip. Fenix's PD series is perfect for outdoor enthusiasts as well as they are compact, effective and lightweight.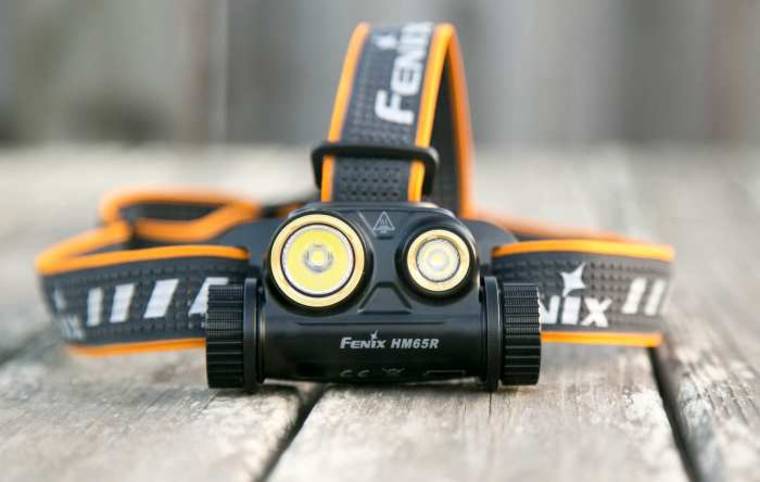 Fenix Headlamps
For hands-free lighting, Fenix offers a line of headlamps available in many shapes and forms. From lightweight headlamps to rechargeable headlamps suitable for work applications and tradies.
Fenix Rechargeable LED Torches
Fenix offers a wide range of super bright and powerful, rechargeable LED torches, LED flashlights and camping lanterns with a variety of lumens choices and battery types available. Some flashlights use regular AA or AAA alkaline batteries that can be found easily, while LED flashlights are powered by rechargeable batteries (lithium-ion) that are more expensive but provide higher lumens and you won't have to keep replacing them. Therefore, the initial cost can easily turn into a well-worth investment that pays off in the long run.
Fenix has a large selection of USB rechargeable flashlights, lanterns, headlamps and bike lights. There are many benefits to USB rechargeable lights, including low cost, more power, convenience and environmentally friendly.
Top Considerations When Selecting a Flashlight for Your Outdoor Adventures
The Main Use of Your Torch
Once you have an idea of the type of battery you want to use, you can start looking for your flashlight, headlamp or lantern, depending on what's most suitable for your needs. Fenix flashlights are divided into basic application types, including Rechargeable, Everyday Carry, Utility, Key Chain or Tactical.
Each one of them has a specification chart, so you can compare their performances and determine what is the best torch for your next outdoor adventure. Whether you need a flashlight for a camping or hiking trip, one that you can carry in your pocket or off your body, or a torch with an SOS or strobe for emergency purposes, you can find what you need.
Lumens
Light output is measured in lumens and it stands for the intensity of the light that the torch provides while on the highest brightness settings. Think of the size of the area you'll need to light, so you could easily determine the lumens needed.
Beam Pattern
The number of lumens a flashlight has doesn't show the whole picture of brightness. The reflector on each light creates a unique beam pattern, so make sure to look at the beam distance before selecting your flashlight. The beam distance is measured in meters, showing how far the light will shine before the brightness diminishes.
Accessories
Flashlight accessories are either included in the set or sold separately. To ensure comfort and ease and safe use of your LED torch, you'll need a battery pack, hard case and USB charging cable, which are some of the basic accessories, to begin with.