Flashlights are made to high standards these days, which is great for everyone looking to get one because there are many good offers on the market. However, it can be easy to get overwhelmed by the sheer extent of these options. With so many different manufacturers and models available, where do you start looking? One such manufacturer is Fenix. Let's break down some of the most popular Fenix torches so you can find the one that is right for you. Your choice will almost always boil down to your needs, and there are models that are specifically tailored to suit them. And not just that. You can even find useful contraptions and accessories designed to make your life easier. Lanyards, pocket clips, holsters and the ubiquitous battery charger.
Fenix PD35 TAC Torch

The Fenix PD35 is a 1000 lumen flashlight. This is the tactical model, but you can also get the Fenix PD35 flashlight designed as an every day carry edition.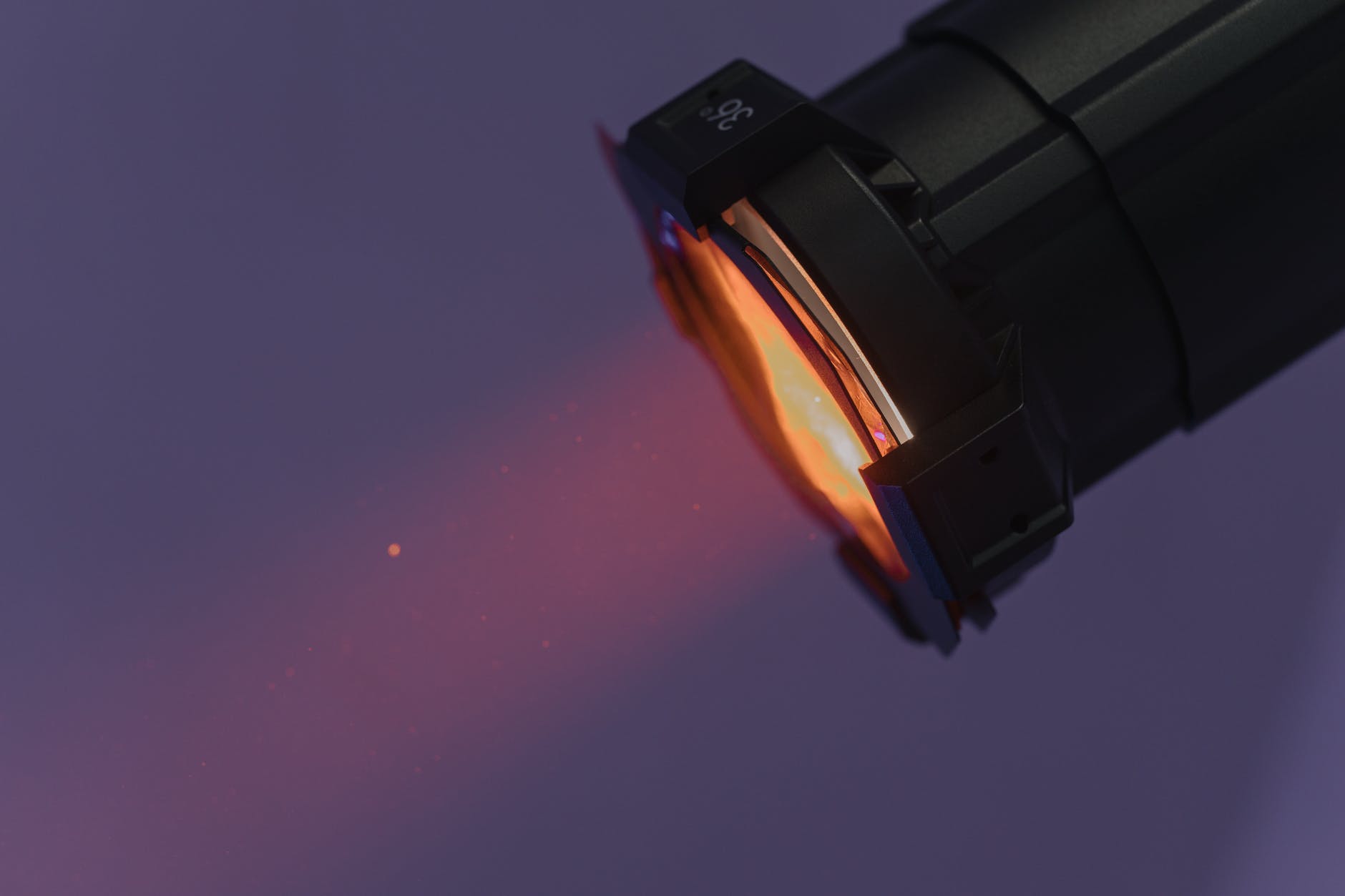 This torch is made to last so don't be surprised when the manufacturer claims that the CREE XP-L LED has an incredible service life of 50000 hours. Other parts are from top notch materials too – the case is made of aircraft grade aluminium and the switch is from stainless steel.There are two options to power Fenix PD35 flashlight: one rechargeable Li-ion battery or two separate 3V CR123A batteries. It sure does pay out to keep the juice at maximum for when you want to have a 70 minutes run time at high output mode. And if you want a low profile light, you can use the flashlight for more than 8 hours on output of 200 lumens, or almost 30 hours at an output of 60 lumens. All in all the Fenix PD35 is a great flashlight if you are looking for a model that is small, yet powerful.
Fenix E18R
At only 60mm, this flashlight is as small as it can get with an output of 750 lumens. The beam throws up to 136m, but you'll probably never have to aim that far. This is the ultra compact torch for shining some light while you look for your keys or get busy doing a small repair at the side of the road.
You can use USB magnetic recharging port to recharge the Li-ion battery, which is the primary distinctive feature of this model. The Fenix E18R torch operates under one switch control switch which is located to the side. Its maximum run time at the highest output of 750 lumens is 45 minutes, but run times can go much longer in the low light modes (up to 14 hours at 30 lumens).
Fenix BC35R LED Bike Light
This model boasts a maximum output of 1800 lumens and its beam can reach a distance of 150 meters. It's easy to see why this light is mostly used on bikes, although in essence it is a multi-functional LED torch. You can use a remote switch to activate the most powerful mode on this flashlight. The pack not only includes a bicycle mount, but also a screen display (OLED) that shows the remaining battery levels.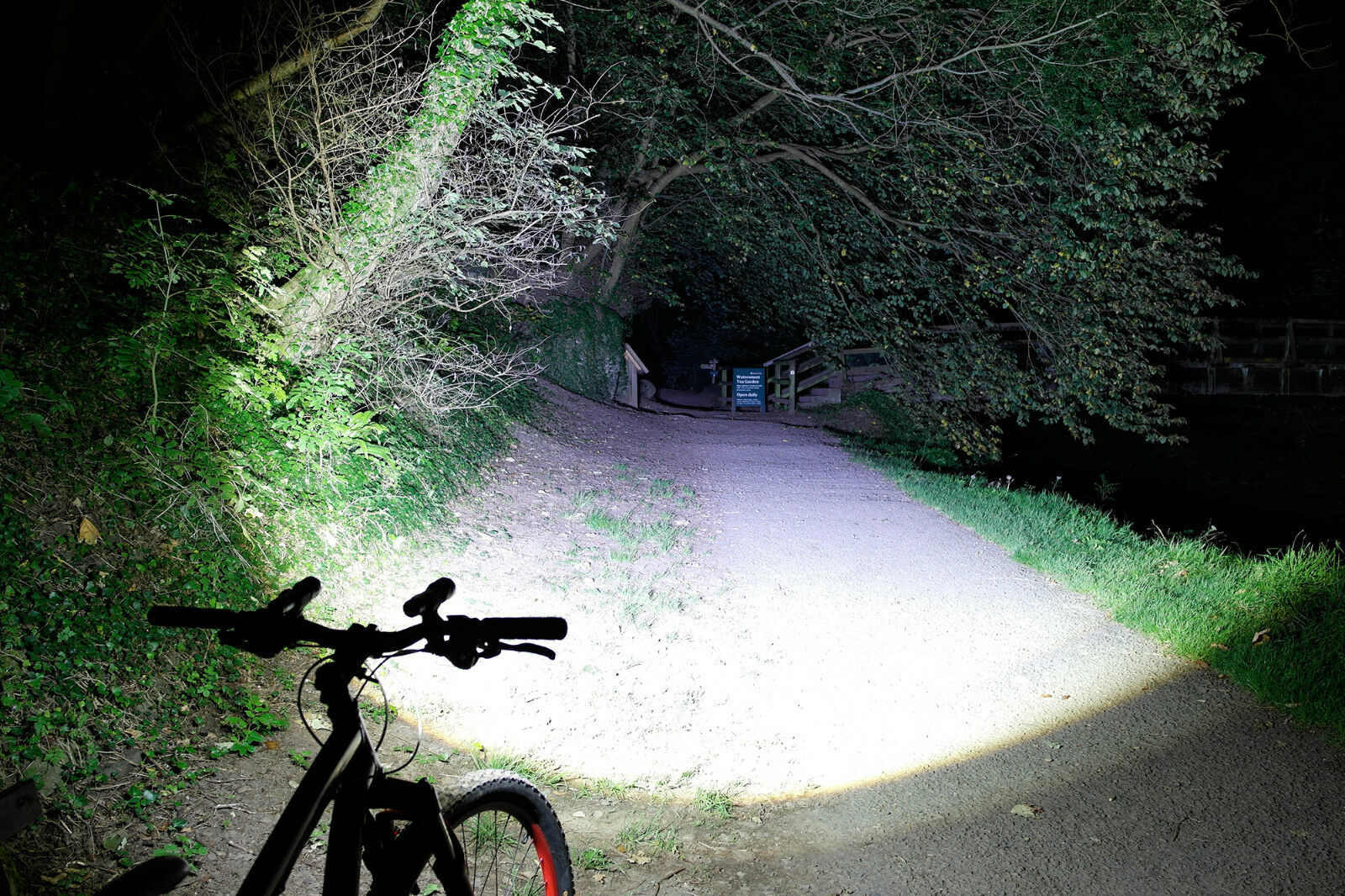 The power of the Fenix BC35R comes from a 5200mAh 3.7V rechargeable battery which can be recharged with a micro USB port.There are total of six modes (Burst, Turbo, High, Medium, Low, Flash) and they all have a respectable run time, enough to shine some light during your cycling (for example 6,5 hours at 400 lumens). It's tough, sturdy and has a great IP rating.
Fenix LR40R Dual Floodlight and Spotlight
The Fenix LR40R is the model you get if you need a 12000 lumen searchlight. This performance-oriented torch functions as both a floodlight and spotlight. When these modalities are simultaneously activated your beam throw is 773 metres. It goes beyond that too. You are getting a 500g torch that is ergonomically designed and features a lock-out function, battery indicator, power bank modality and USB charging port.
The spotlight has a run time of 7 hours at an output of 1000 lumens. If you use it on the lowest mode, you can practically use it a few days (44 hours). The floodlight capability is more impressive, though, with a 45min run time at 11000 lumens. There are seven different floodlight modes, and several others when you switch to spotlight mode.
Fenix CL26R Portable Camping Lantern
You don't need high performance torches all the time. When you want to get your well deserved shut eye in the bush, you want a mobile multi-directional lantern. The Fenix CL26R is very light (116g) and has an output of up to 400 lumens – a 360º light source ideal for tent interiors.This outdoor LED lantern comes in three colors: red, green and black and is fitted with USB port for recharging.
The beam diameter is 25 metres wide and is powered by one Li-ion battery (18650) or two CR123A batteries. The run time of the lantern at high mode (400 lumens) is five hours, and if you use the directional mode you have 58 hours at 25 lumens. 
Fenix HM65R LED Headlamp
No breakdown is complete without a headlamp. Fenix has a versatile dual output LED headlamp with maximum output of 1400 lumens. It's built from aluminium alloy, so it's very durable, yet lightweight (97g). This particular configuration supports two modes – spotlight and floodlight, straight from the front of your headband.
It has all of the latest perks like a rechargeable battery, battery indicator, dual top switches and a user friendly interface. Spotlight mode has maximum output of 1000 lumens and runtime of four hours.