No matter whether you are running a corporate or retail business, to be successful in this saturated market, you need to find a way to stand out. By promoting your brand and purpose, staff uniforms can really help you leave an impression on your customers. They help create a sense of brand consistency while making the business seem more reliable. They demonstrate that the company cares about its employees making them feel respected and an integral part of the team and the business.
Work uniforms come in a range of different pieces such as pants, aprons, skirts, T-shirts, shirts, etc. Which ones you choose will depend on the type of your business and the image you want to create. Work shirts are the most commonly used piece of uniform as they can be used in most industries to create a well-put-together look. If you think uniform work shirts are appropriate for your type of business, here are few tips on how to choose the right model.
A good fit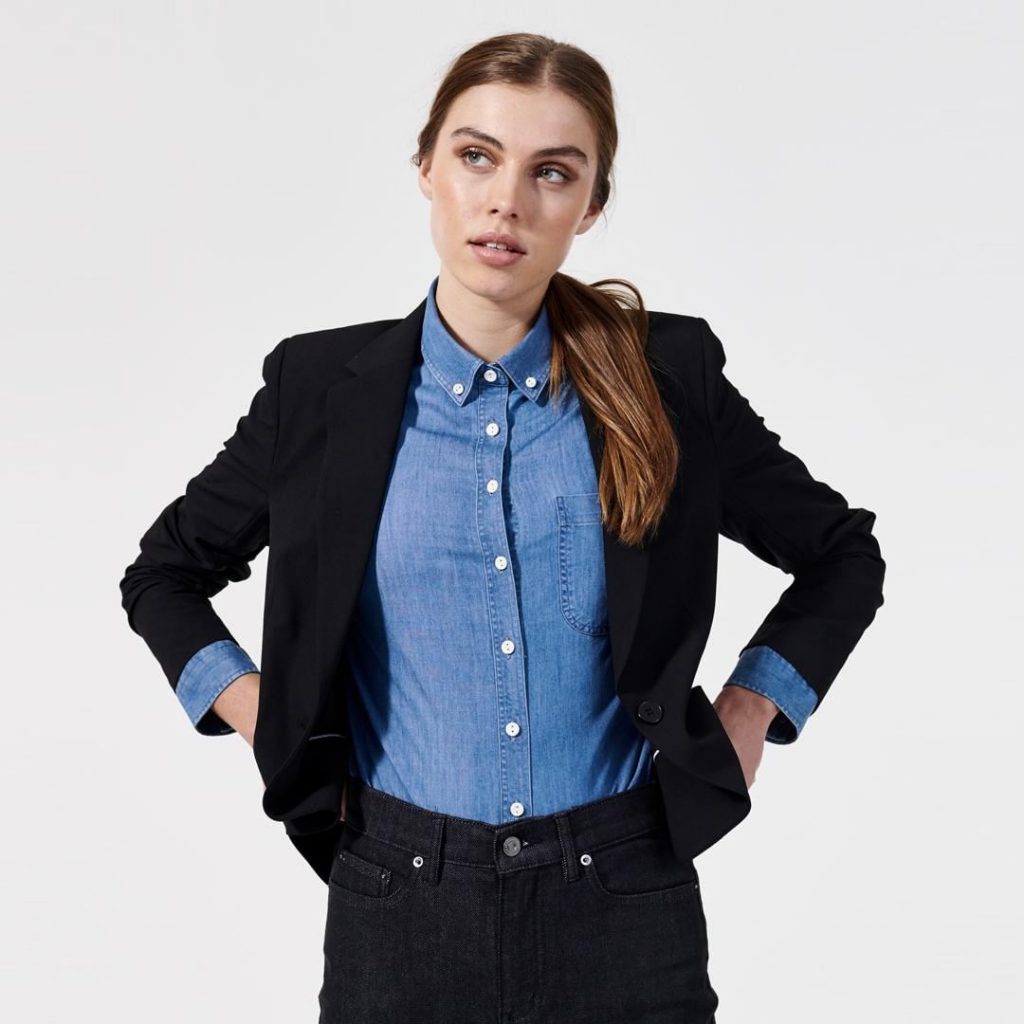 Would you wear clothes that don't fit you well? Probably not and the same goes for your staff. No one wants to feel uncomfortable in the clothes they wear, especially when working. A good fit is important as it can boost the confidence of your employees and help create a better image. You can ask your staff for their specific sizes so that you order the right size for each and every employee. Furthermore, there are designs of uniform work shirts for both men and women so keep this in mind when deciding on the fit and cut.
Comfort
Your employees will be wearing these shirts during their work hours so comfort is not something you should compromise on. Comfort affects their happiness while working and has a great impact on their mood. Also, keep in mind the type of work your employees are performing. Uniform work shirts meant for employees working at the front desk, for instance, should differ from the ones employees who work all day long outside. For the first group, you need to consider work shirts made of softer fabric while for the second group you can think about shirts that can wick away moisture. Spending the day walking around constantly when the weather is warm is bound to make employees sweaty and uncomfortable. This can greatly affect their mood, productivity and the image of your business.
Style
Just because it's a uniform and it's designed for work, it doesn't mean it needs to look boring. Today, there are so many choices when it comes to style, colours, and designs. You can easily choose some contemporary style shirts that will perfectly reflect the nature of your business. Trends are constantly changing, and although that doesn't mean that your uniforms should change every season, it's a good idea to add a few refreshing pieces of clothing from time ti time. This will help create an image that your company is modern and keeps up with the trends. Once you find the right style of uniform work shirts for your business, consider how they will look with your company's branding. They are the ideal way to subtly promote the colours and logo of your business.