From delectable amalgamations of local and internationally influenced cuisine, to the amazing bouquets that are expressed in their growing assortment of natively-distilled libations, Australians love everything about a good meal.
And that's why, with an annual growth rate of almost 6% overall, it's no surprise that Australia's foodservice industry was already one of the country's fastest growing market segments before the pandemic. What may come as a surprise, though, is that the driver of that growth, the gradual shift away from traditional in-store shopping and sit-down dining toward more online driven experiences, was well underway before the pandemic.
As Australians are embracing the advantages of more convenient, and quite frankly, more individualized ways of keeping their palettes entertained, restaurateurs are also tapping into ways to turn online formats into an asset that they can use to whet Australian's appetites even more.
Value-added Foodservice
Make no mistake: the same revolution that's taken place in how clothing and apparel are purchased online has also taken place with food. It goes well beyond just takeaway and home food delivery, however, as restaurant, bakery, pub and café owners are increasingly reliant on foodservice wholesales with grocers, growers and producers. This helps improve their leverage in a market that's as rife with change as it is with opportunities.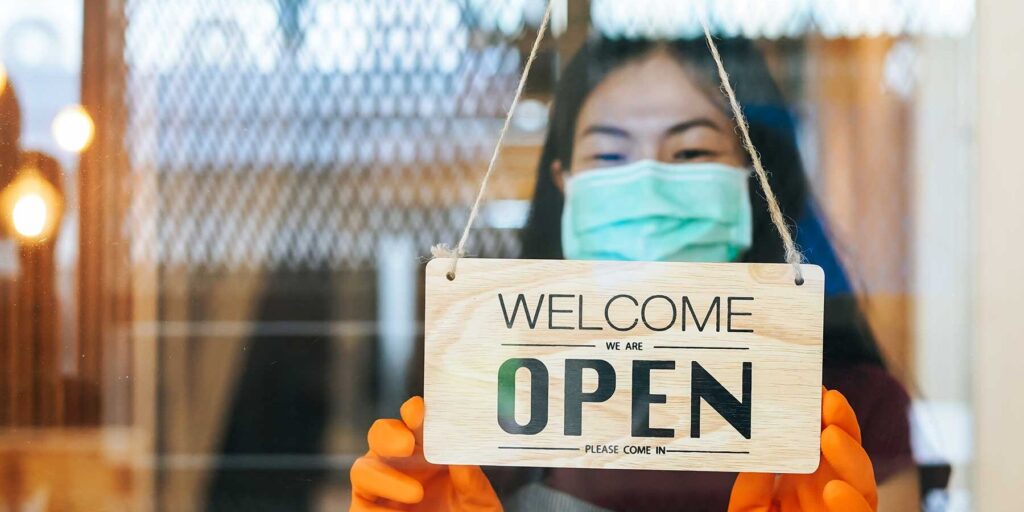 For foodservice providers, the power and flexibility that comes from having a full-service source for purchasing all of their wholesale food products online frees them up to focus on their core competency. That is, preparing fantastic meals without the need for staff to be perpetually involved with purchasing and accounting for, as well as maintaining and controlling ingredient inventory levels.
High quality, wholesale food and beverage platforms give businesses 24-hour access to entire markets of fresh, Grade-A ingredients and products that may have been otherwise unreachable or undiscovered, with the added benefit that they can:
Gain access to hundreds of thousands of products in an instant;
Conveniently consolidate all of those product suppliers under a single source; and,
Regularly compare those suppliers' prices across multiple markets.
With a host of wholesale food distributors and distributor tools at restaurant and caterer's fingertips, the ability to expand their menu, essentially in minutes, doesn't just become a reality – it becomes a key point in their business model. It's value-added foodservice at its finest, and it begins with a distributor's online platform.
Simplified Ordering
It's no exaggeration to say that the growth in the foodservice industry has been on the strength of competitiveness – but there's more to it than just people wanting to eat more, faster. As new culinary influences and niches are added to the mix, demands and appetites change as well. And the ability to react quickly to those demands is what gives many foodservice businesses the clear advantage over others.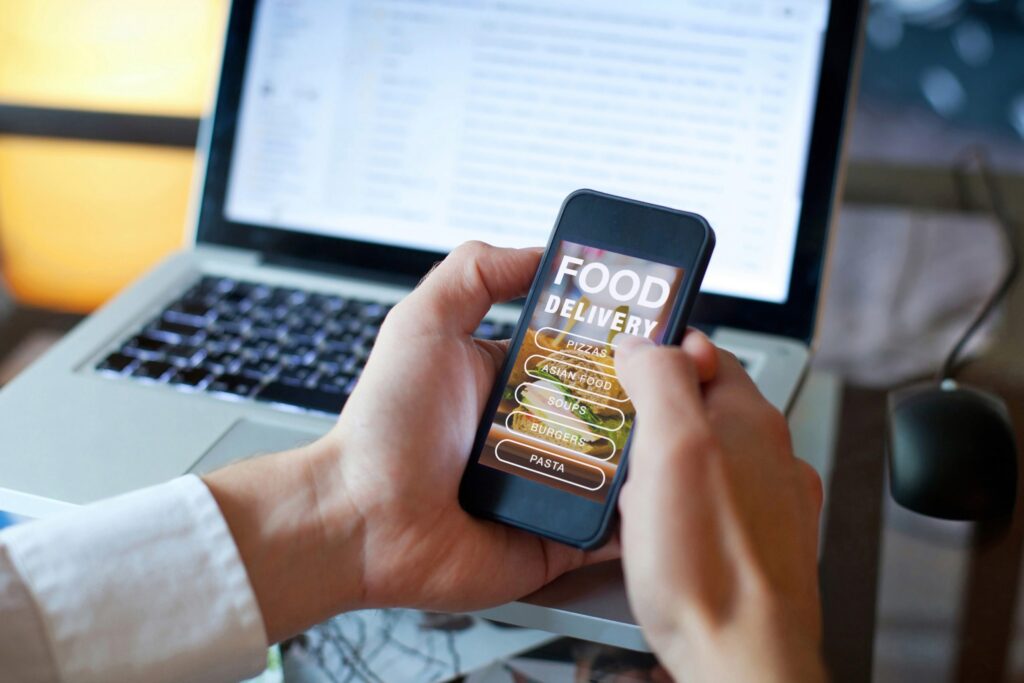 When an owner, a head chef, or a general manager is spending large chunks of their time manually scrolling through price lists and coordinating delivery schedules in order to satisfy the business's core competency, there's a need for simplification. The straightforward ordering processes utilized by wholesaler platform ultimately result in:
Reductions in the time dedicated to sorting through product price lists from hours to mere minutes;
The elimination of countless calls and correspondences with suppliers about prices;
A convenient, time saving order process that allows change orders and modifications;
Dependable, timely deliveries of high-quality products, including niche items; and,
A highly responsive inventory control mechanism that can quickly react to product shortages.
From meat and vegetables, to seafood, dry goods and alcohol; the role of food and beverage wholesale suppliers is to simplify the procurement process so that foodservice providers, from point of purchase to point of sale, have the capability to perform better.
The Pricing Advantage
Simplicity is one thing, but possibly more than in any other market sector, cash flow in foodservice is everything. Regardless of whether it's a 5-star restaurant or a food truck, it doesn't take long for food cost percentages to spiral out of control when they're not being watched. Even when things are going well, procurement gaps can still creep in whether in the form of:
Food waste and spoilage occurring due to over-ordered or low-turnover ingredients;
Unchecked changes in prices due to seasonal variations; or,
Imbalanced price mixes of high and low-cost ingredients.
For any type of foodservice business owner, having a clear view of their costs is impossible with a perfectly transparent and unambiguous picture of where their costs, vis-à-vis their pricing, is headed. Suffice it to say, this is the real benefit of working with an online wholesale food distributor.
This "marketplace" approach to gaining and keeping the pricing advantage means that a business has consistent knowledge of what their cost of goods sold looks like and how that cost can be reduced. The straightforward ordering processes utilized on an online platform for wholesale food suppliers will ultimately result in:
Instant visibility and access to product prices and discounts;
Simplified order placement that can be conducted using any device by any responsible team member; and,
A single, consolidated invoice instead of countless invoices.
It shows that the tools made available through a good wholesales platform can be as instrumental in a foodservice business's sustainability as it is in the quality of the food they provide. It's a winning proposition that works to everyone's benefit.
In Conclusion
At the end of the day, not only is it easy to see how well Australia's foodservice industry is doing, but just how well it's poised to do going ahead. Consumers haven't been hesitant about embracing ways of making their dining experiences more reminiscent of their changing lifestyles.
And now restaurants, pubs, cafes and others are able to look toward wholesale as the way to make the food lover's experience even more exciting in Australia. If you're a foodservice provider, now's the time you too looked at putting these resources to work for you.