Cell phones have had a major impact on our lives, our level of connection with our closed ones and the way we perform our everyday tasks. In the modern world of today, they have become the ultimate device to have – they have brought a whole new meaning to the term 'multitasking' and have changed the way people interact with each other. Over the years, the mobile phone has evolved so much that today it is impressive to see how truly smart this device has become.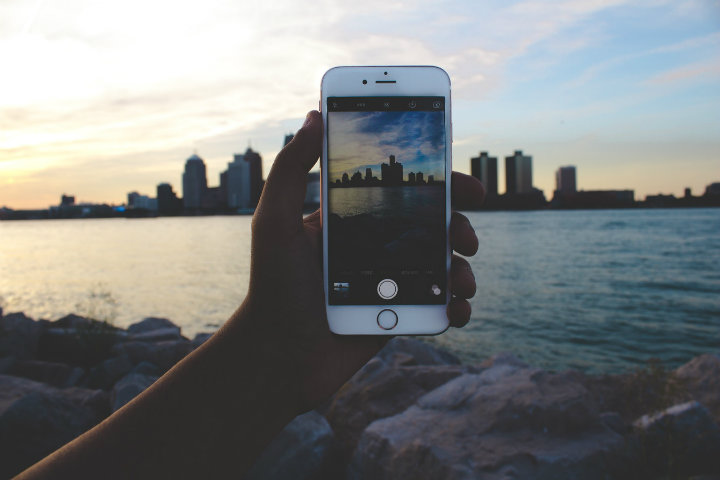 Today, smartphones can be used to control just about all aspects of one's home, from toys and gadgets to turning lights off in another room. Then, there's also the invention of tablets. They are similar to smartphones and can also perform as portable TVs to stream movies or TV shows with the push of a button.
As these devices continue to become smarter and with more and more options, it is reasonable to assume that their costs will continue to increase as well making them true investments. So, in order to keep these investments protected and to increase their versatility, a variety of mobile phone and tablet accessories have been designed over the past years. Take a look at some of the most popular mobile phone and tablet accessories and see which ones are perfect for you.
Cases and Covers
These accessories are meant to protect your device from impact and accidental damages when you are home or on the go. Because there is a lot of choices to consider, keep these things in mind when buying:
Choose a case or a cover that suits your device model and fits in the way you use your phone or tablet. If you use your device for business presentations, for example, you might want to go with a slim, lightweight case with a quality finish.
If you like watching videos on your phone or tablet, consider a case with a built-in kickstand or a cover that can be used to keep your device upright.
Make sure that the case you buy offers clear access to all the device's ports and functions. A good case will never compromise functionality at the cost of protection.
Cables and Adapters
Mobile phones and tables are designed to be highly connective so you can use them together with other devices and equipment. There is a variety of options:
Adapters and cables that allow you to connect your device to your TV or monitor so can enjoy your favorite programs and apps on a big screen.
Some phones and tablets can be paired with docking stations that greatly increase connectivity. They can also hold your device at an angle so that you can enjoy handsfree usage.
Power
There is nothing more frustrating than being on the go and realize your phone or tablet has ran out of battery. Thankfully, there is a variety of accessories to ensure that never happens when you are out and about:
Portable power banks ensure you have a spare energy supply when you are not home. These accessories are small and lightweight, meaning you can carry them with you without weighing you down.
Car chargers also ensure that your device is fully charged while on the road.
Having a spare charger is always a good idea. Keep one at home and another in your office desk drawer to ensure you can use your phone whenever you need to.