Most of the tourists that visit Australia speak about the wonderful things they've seen on their trip: the national parks, the beaches, the Sidney Opera House etc. Sometimes, there are those that are quite overwhelmed by other things, like the size of the bugs we got here for example. It's a standard fact that Australia's extreme climate has made this place a home for some of the most fascinating insects in the world and while tourists might find it amusing, for those of us who live in Australia, this type of problem can be really exhausting. There are a few ways of coping with this issue, but the most permanent and easiest one is to install security fly screens.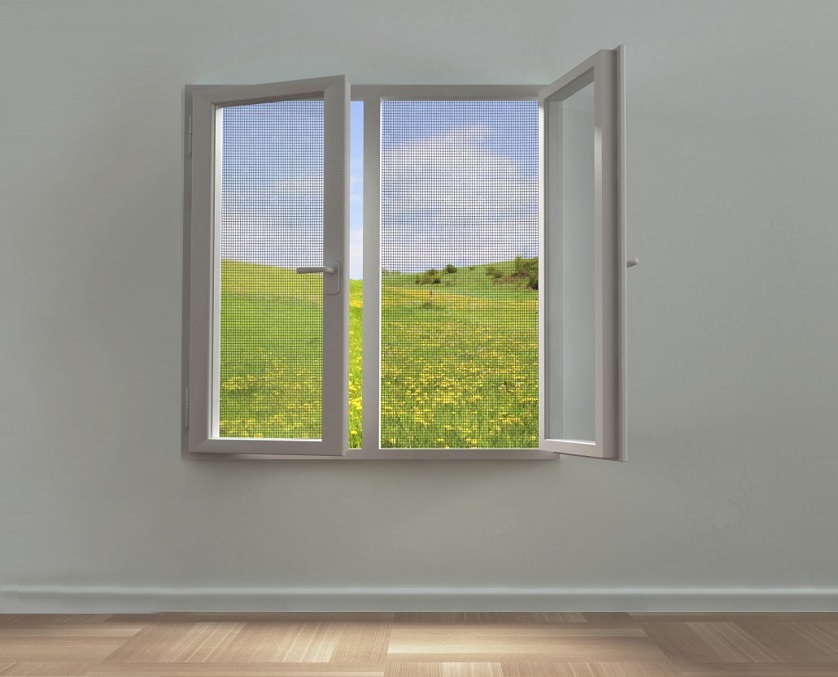 Security fly screens are pretty easy to get and are a great solution that can last you several years. They are made from charcoal fiberglass and fly mesh and are usually custom made to fit your openings. You can even get them in a unique color of your choosing. Some stores offer installation as well, though they are pretty easy to install yourself. So, you can just grab a measuring tape and the place an order for your security fly screens online. Considering they are a security measure, you can protect your home both from insects and potential burglars. One of their best qualities is allowing proper ventilation throughout your entire home and easy maintenance. What's more, when properly maintained, even after years of using, their high quality materials allow them to look as good as new, just as they did on the day of your purchase.
There are a few differences between the standard fly screens and the security ones, the most important one being quality. The security fly screens are made of stainless steel which is woven into mesh, and if someone in your family has a serious allergic reaction to insects, or you live by the seaside, they are an essential priority. They cost a little bit more, but it's something that pays off in the long run. The standard fly screens are made of lower quality materials, corrode more quickly and that is why they can be easily broken.
Finally, with security fly screen you can forget about having to put up with the unbearable heat in your home at all cost for the sake of not opening a window and letting some of those annoying insects in. You can sleep peacefully and open your window or door and let some fresh air in without being afraid of intruders invading your home.