There are numerous things that find their way into a woman's handbag. While it's certainly true you can learn a lot from the items about her personality, don't say you weren't warned if you dare to actually invade the personal space and give looking a go. This kind of thing is viewed the same way as when you ask a woman about her age; you get the picture.
The reason for this is how deep the woman-handbag connection goes; one doesn't simply leave home without being joined by the perfect bag. Take it from Coco Chanel, the queen of fashion, outfits are all about the accessories. No matter what the occasion or outfit is, a bag can make or break it. Ugly Betty fans surely remember the Swag episode with the commotion about who gets the Gucci bag for free, that even Mark desperately wanted to get it. This goes to show the importance of such an accessorising must-have piece. So, in the vast world of women handbags trends, how do you choose the one for you?
First off, you have to be clear on the kind of lifestyle you have. Are you more of a woman who is the life of parties, one who enjoys daily casual strolls, career building businesswoman, or one who just can't seem to make time for proper outfit planning that you take whatever comes at your hands? There's the perfect bag to go with every lifestyle and taste and there are women handbags trends that are here to last for years to come. There's no need to explain what all the fuss is about when it comes to tote bags – they have the right amount of storage space and enough pockets and sections (one can never have enough of them).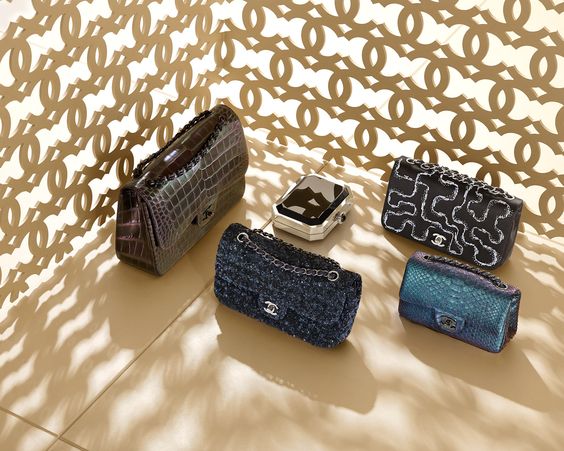 A satchel is the choice that can complement every occasion whenever you're out and about in the city, and along with the clutch and the shoulder bag, they're the best options for women who simply like to keep things organised. This is why they're also perfect for travelling, only keeping your bare essentials with you. Colours and materials also matter style-wise; you can't expect to appear at a dinner party wearing your eco-tote so always be led by the occasion you're to use the bag for. Knowing how much women adore handbags, they make for an ideal gift ensuring you know the personality of the woman you're buying it for. Which handbag is your favourite?